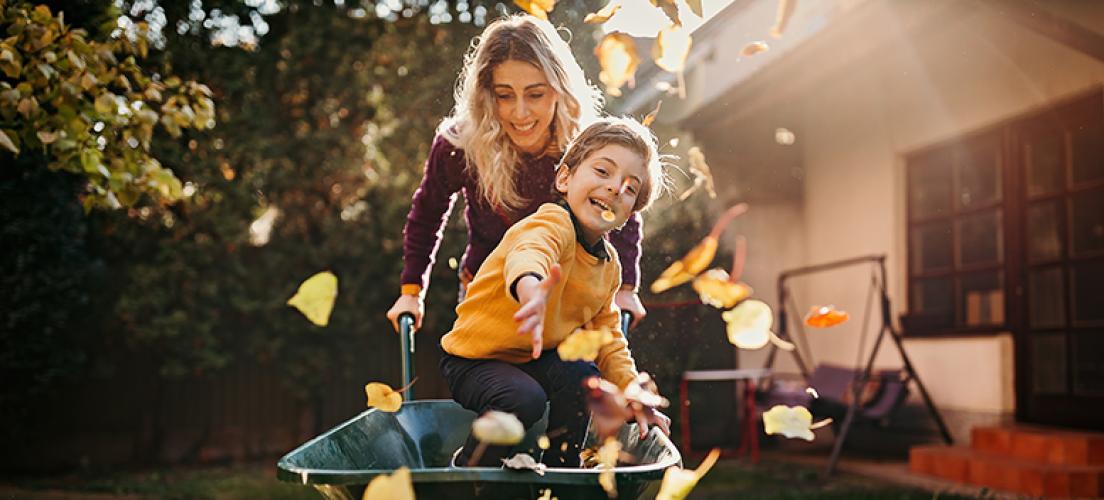 Helpful Videos
Our customers are our friends and neighbors. That's why we're always looking out for you. In addition to quick videos about free services your account comes with, we also pulled together other helpful videos.
See ways you can prevent identity theft. Find out how you could lower how much you pay for health care. Plus a whole lot more.
Online Education Center
FDIC Facts
We've all seen FDIC Insured on the doors of a bank, but what does that mean? What's actually covered? Finding out is easy. On this US government website you can enter your bank and type of account to find out if there are any limits or rules.
FDIC Insurance Estimator
Overdraft Protection
Sometimes life gets in the way of keeping track of your balance. We get it. So to help you avoid paying that fee when you accidentally overspend, you can:
Set up text alerts – tell us the balance you don't want to go below, and if you reach that balance we'll shoot you a quick text
Link your accounts – think of it as having a friend behind you, if you don't have enough in checking to cover a purchase, we'll do the transfer from savings for you
Get a reserve line – apply for a line of credit for those just-in-case moments when you don't have enough to cover your payment
Want to chat about these options or find others? Come see us or call Overdraft Services at 1-888-773-0016. You can also download a brochure, learn from the federal reserve and get helpful financial basics from the US government.