Take advantage of our summer CD Special!
We're offering a limited-time CD special to make your money work harder for you!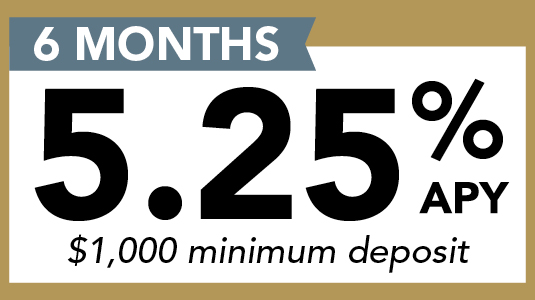 Whether you're looking to grow your emergency fund, save for a big purchase, or invest in your financial future, our CD special is the perfect opportunity to make your money work for you. Take advantage of this promotion and start earning more on your savings today!
Contact your local branch at Thornton, Lakewood, McGregor Square, Denver Tech Center, Littleton or Cherry Creek for more details.
Annual Percentage Yield (APY) is effective from 6/25/2023 – 7/31/2023. Bank of Colorado reserves the right to limit deposits. No brokered CDs. Penalties may apply for early withdrawal. $1,000 minimum opening balance required to attain promotional rate. No Public Funds. Fees may reduce earnings. Valid only at the locations listed on this advertisement.
Make smart moves with your money.
Learn what a Certificate of deposit is and the benefits it offers!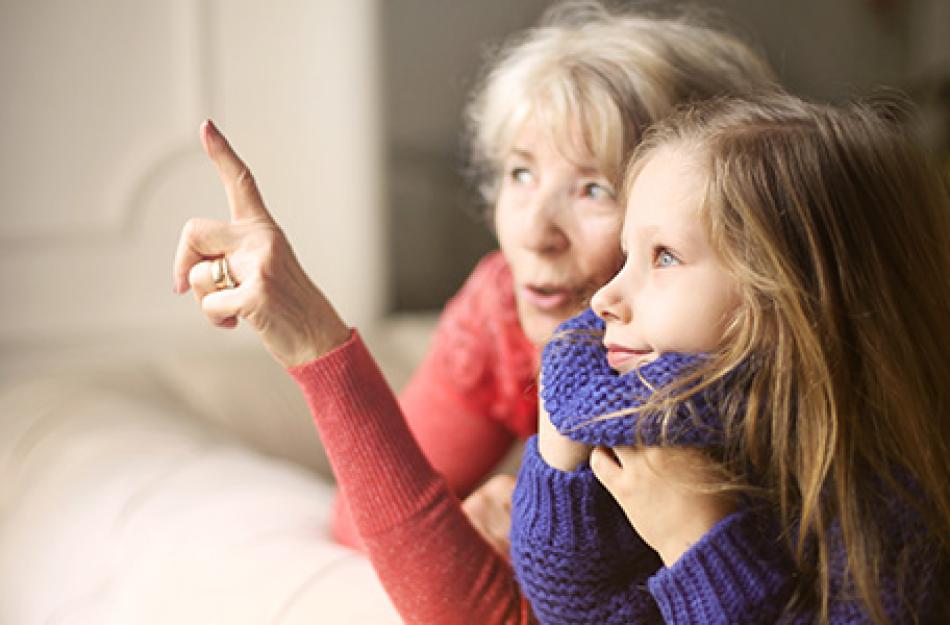 Secure your financial goals.
Enjoy peace-of-mind knowing that your money is safe! Insured by the FDIC, you'll be earning higher returns than you would with a traditional savings account!
Learn More