There's only one Coors Field. One opening day. And one community bank you can trust to embrace your Colorado values.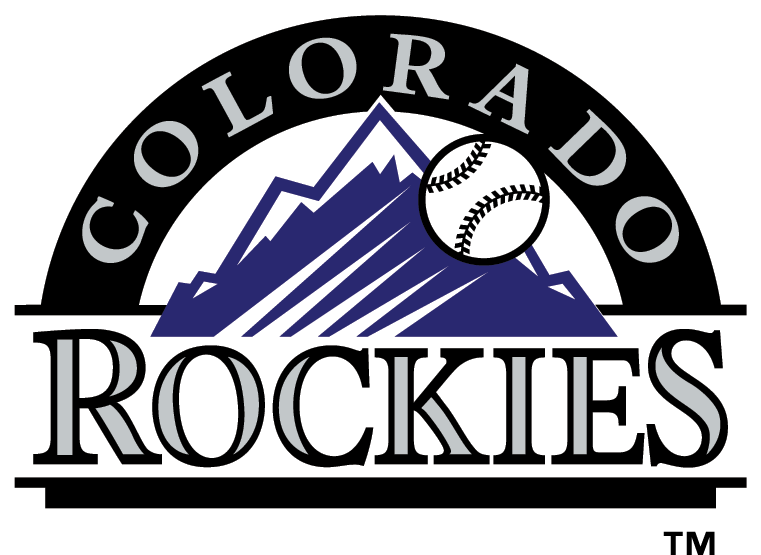 In honor of opening day, when you open a Diamond Secure Account you will be entered to win 2 premium tickets and VIP accomodations.  Use promo code ROCKIES.
We're Bank of Colorado, proud sponsor of the Colorado Rockies Baseball Club, and we're dedicated to the people and businesses of Colorado.  That's why we're inviting you to see how friendly and easy banking can be.
You can rest easy knowing that IDProtect®, our comprehensive identity theft protection service, can help protect you and your family from fraud and loss.  With Cellular Telephone Protection, your cell phone will be covered up to $300 in case your phone is stolen or damaged.
We're here to protect your finances so that you can enjoy your life knowing that we have you covered. 
While each of our checking accounts is a little different, there are great features all of them share.  Once you open your account, you'll enjoy:
This account requires a minimum $100 opening deposit.
| Service Charge | Minimum Balance | Interest Rate | Benefits |
| --- | --- | --- | --- |
| $4 service charge per statement cycle. No fee for electronic statements. Additional $5 paper statement fee per statement cycle | No minimum | Non-interest bearing | Choice of paper or electronic statements. IDProtect® Identity Theft Protection Service. Cellular Telephone Protection. |
Some of the benefits of ID Protect® require registration/activation.
Special Insurance Program Notes: The descriptions herein are summaries only. They do not include all terms, conditions and exclusions of the policies as described. Please refer to the actual policies for complete details of coverage and exclusions. Insurance is offered through the company named on the certificate of insurance.
Insurance products are not insured by FDIC or any Federal Government Agency; not a deposit of or guarantee by the bank.
Terms and conditions for our $200 offer valid for Diamond Secure Account applicants only. Account must be opened online. The minimum amount to open an account is $100. The maximum payment per customer is $200. This offer is for new checking account customers only. A new checking account customer eligible for the bonus is someone who has had no previous checking account relationship with Bank of Colorado in the previous 48 calendar months. The money will be deposited after 90 days of account opening. Account must be maintained in good standing with no overdrafts for the first 90 days. Open to residents of New Mexico, Nebraska, Wyoming and Colorado only. The $200 bonus will be reflected on a 1099-INT that will be issued and reported to the IRS at year-end. Offer expires March 31, 2017.
Contest Rules
One entry per person. Need not be a customer to enter contest. Winners will be selected March 31, 2017, and will be notified on April 3, 2017. Opening day is April 7, 2017.