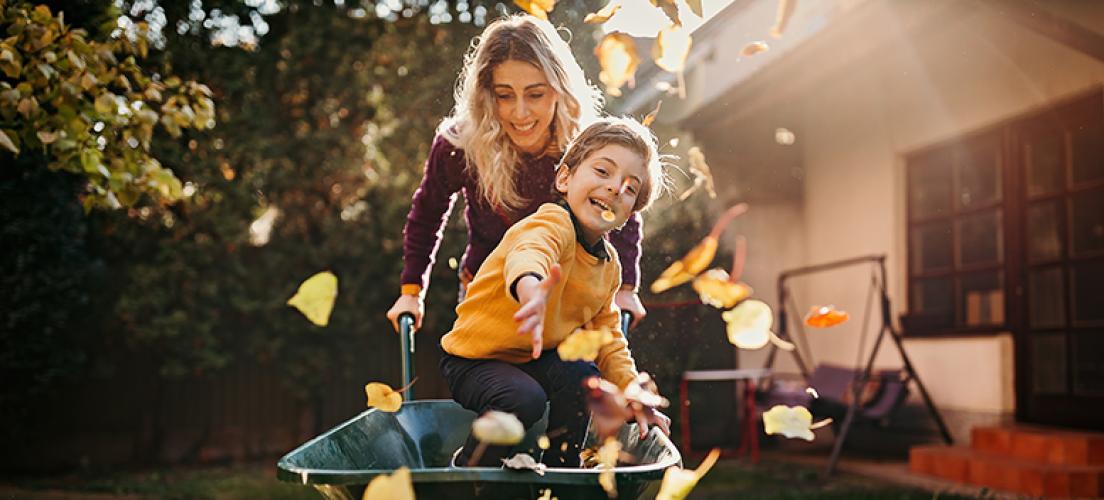 No matter if it's you or your employees' time it takes to pay the bills, every extra step adds up. Rather than licking envelopes, you can process payments at the click of a button with Business PinnPay. And get the added comfort of knowing every payment is secure.
Features
Easily pay bills without checks or stamps
Extensive security measures, including dual control
Giving you the ability to:
Pay your bills to almost any vendor in a few quick clicks
Use your various accounts to make payments
Give your employees access to pay bills
Schedule your most frequent bills to be paid, plus easily change or stop them
Look back at the payments you made
Call one of our specialists at 1-877-903-0619 from 6:00 a.m. to 10:00 p.m. (CST), Monday-Friday
Getting Bill Pay setup is quick and easy. Just contact your local banker or fill out the form and we'll contact you.