Reliability is a trait you expect in people, especially your banker.
What could be more reliable than a bank that has been successfully helping ranchers and feeders with their livestock purchases for over 75 years? Our Livestock Loan program helps take the uncertainty and risk out of buying livestock. Solid advice and great interest rates are what our customers appreciate. So that's what we consistently bring you.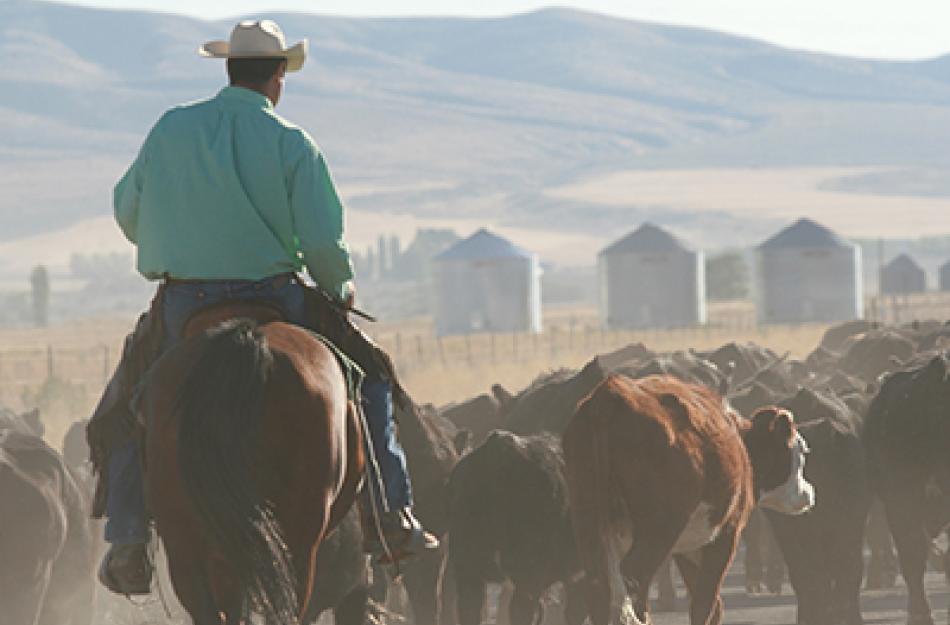 Lending Expertice
We work alongside you to set up loans for specific livestock purchases or seasonal needs so that you can buy when the time is right for you. Our Ag Loan experts will find the right-sized finance solutions to keep up with your business. So, whether you want to increase your herd or just starting out, look to us.
Find a Lender
Ready to talk with a lender about your livestock borrowing needs? Simply select your city and choose an experienced banker located near you.
Find a Lender
Great Rates
Access to competitive rates and flexible terms
Advice
Meet with experienced bankers who can advise you on all aspects of your business.
Reliable
We have over 75 years in the Ag Loan business.
Local
We are located in your region and offer local decision-making.