FAST, PERSONALIZED HOME LOANS
We care about getting you the dream home you desire.

That's why we've revolutionized home loan applications with our fast, flexible, and personalized Mortgage Portal. It matches you with an expert loan officer who will guide you through every step of the loan process.

Finding Your Dream Home Has Never Been Easier
Because we know our customers on a first-name basis, we've personalized the home loan process.
Get 2 Free Rockies Tickets when you schedule a homebuying consultation!
We get it, you've got lots of questions and we're here to help! Schedule a no obligation 30 Minute Homebuying consultation and we'll give you 2 FREE Rockies tickets while supplies last!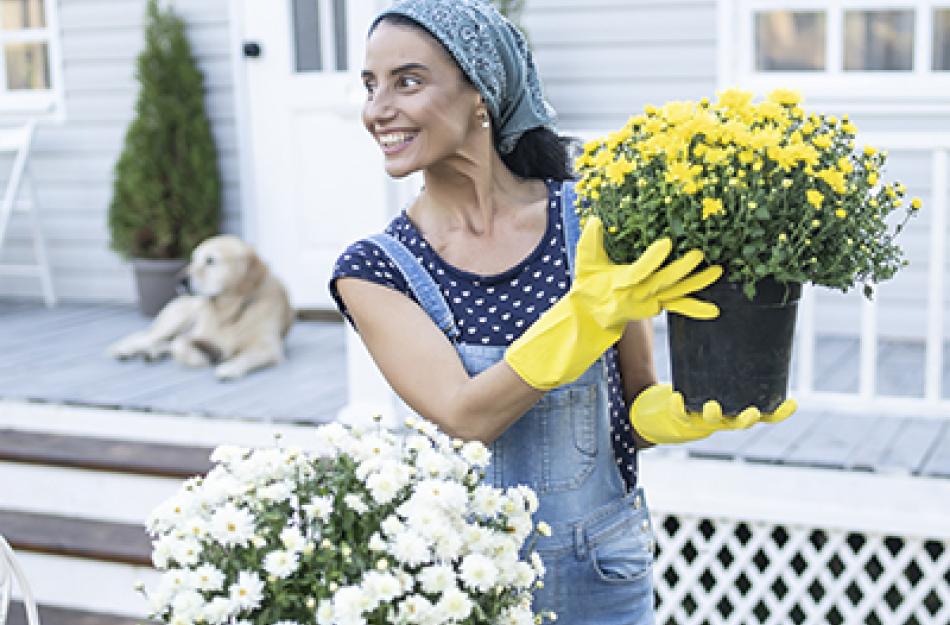 Spring into action and get $500 off closing costs!
Complete our quick and easy "Owning a Home" course, connect with a local lender and you'll get $500 off your closing costs!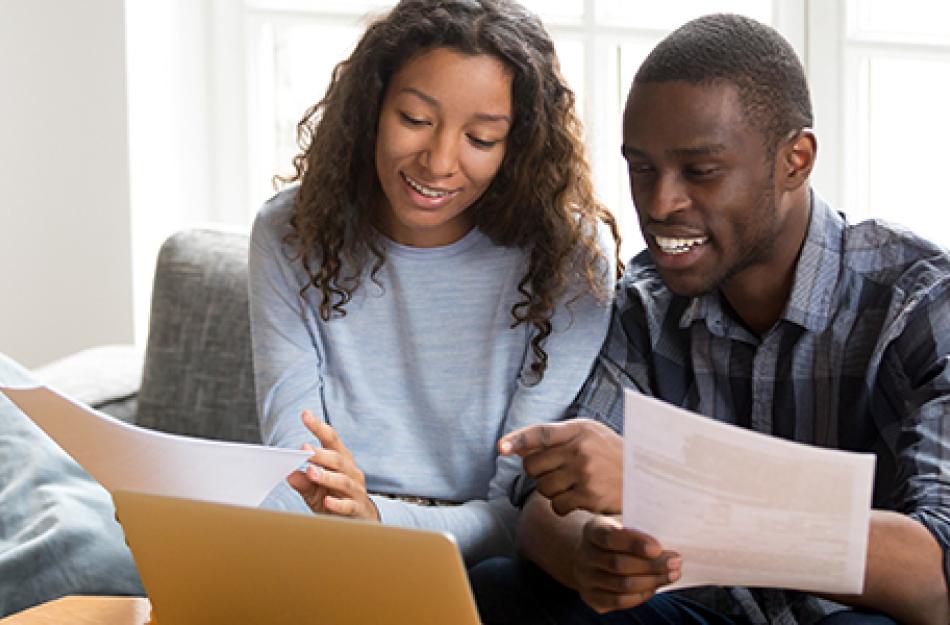 Personalized, Online Mortgage Applications Made Easy
Take away the pressure of completing a mortgage application by visiting one of our branches or using our easy Mortgage Portal platform.
Ready to get started? Find a local loan officer to help you
Our Mortgage Portal matches you with a local loan officer who can personally pilot your application process, find you the best rates, answer questions, and chat with you, all in real-time. You can also learn more about loan options and rates during the application process, or our loan officers can personally help you determine the best option based on your financial goals.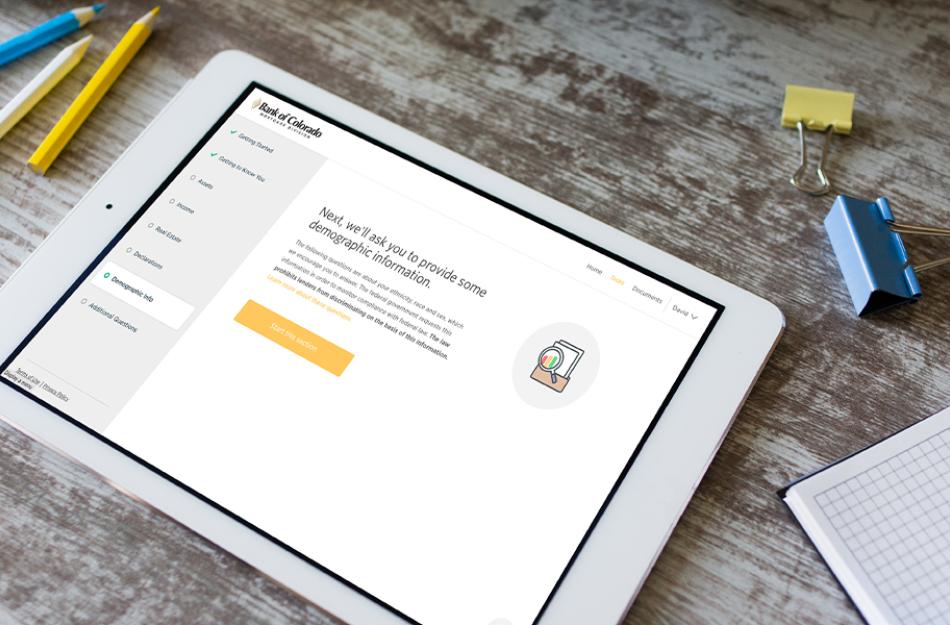 Your Loan Officer Will Help You Find Affordable Rates
Don't worry about looking up interest rates. We'll personally help you find the best possible rates and payment options available.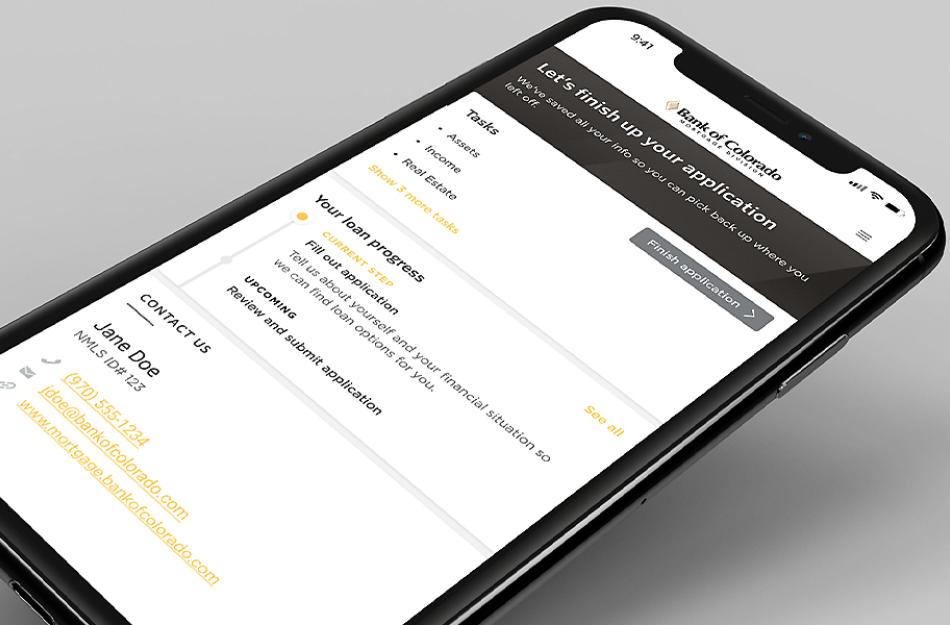 Track and Complete Your Application From Anywhere
Our Mortgage Portal is all about easy, convenient access, on mobile, desktop, and right at home. Complete your application whenever you're ready by tracking your progress or setting up reminders so you don't forget.
Mortgage Calculator
Results
Your payments will be $ for months. Over the life of the loan, you will pay $ in interest.
Not Ready to Buy a Home?
Owning a home is a big step for most people and can seem a bit overwhelming. Here are some informative articles to help you get you started.
Learn More