Running an Ag business can be rewarding, but it's not easy.
It's important to know that we're in your corner and in your community. With our operating loans and lines of credit, you'll find flexible lending choices to help with crops, livestock purchases, repairs, supplies and other operating expenses. We have the Ag banking know-how that will help you grow, as well as provide fast access to funds for the annual and seasonal expenses that come up.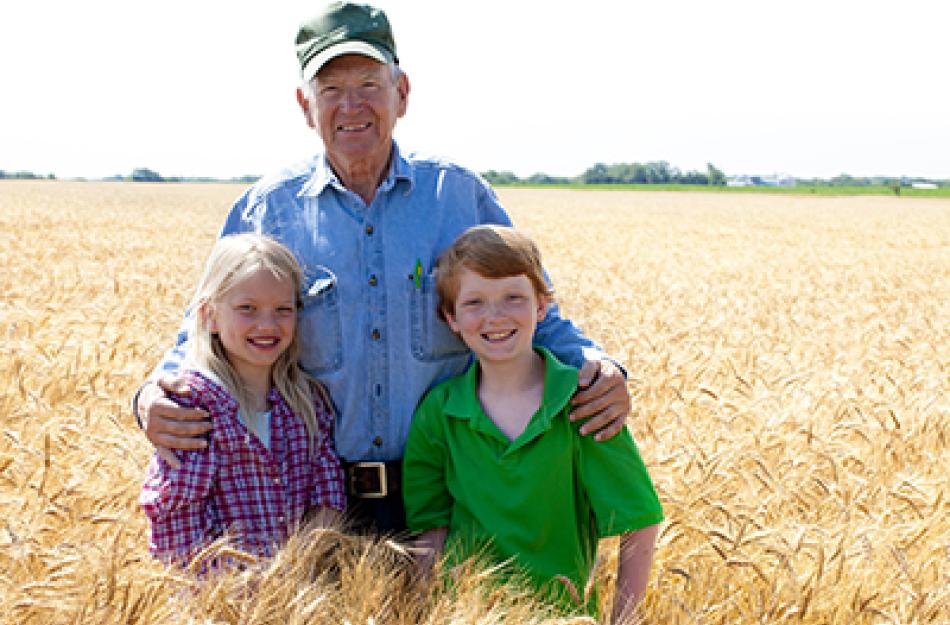 Community-based Lending
Our community roots go deep. Our founders were ranchers and farmers, and we're still run by the same family today. Our loan specialists understand and appreciate what it takes to run a farm and a ranch. They will work with you on any size loan, make quick and local decisions and design a plan for success.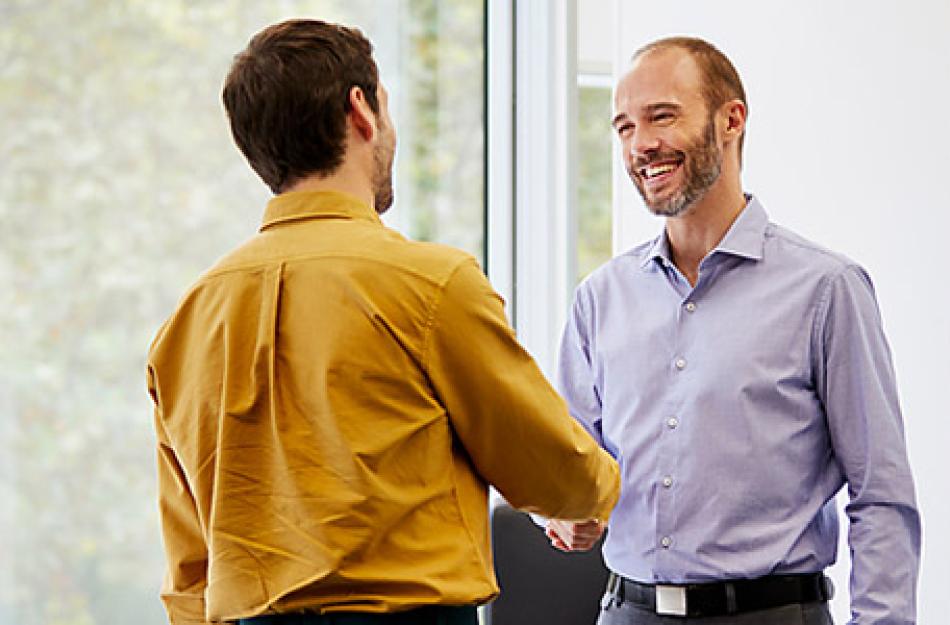 Find a Lender
Ready to talk with a local lender? Simply select your city and choose an experienced ag lender located right in your backyard.
Get Started
Fast
We'll give you a quick turnaround on your loan application
Service
Personal and expert service is what we're known for.
Flexible
Terms that work for you on both operating loans and lines of credit.
Expert
Most of our people grew up farming and ranching.