There's Only One Feeling Like Building Something of Your Own
Whether you're starting your business from scratch or from a century of tradition, you deserve a partner that's been growing communities and small businesses for generations.
FIND A BRANCH
Loans and Lines of Credit
Because business is always changing, we have loans that give you the cash you need to survive and thrive. Choose from our flexible, long-term loans for large or small equipment purchases; facility expansions, or that new dream building.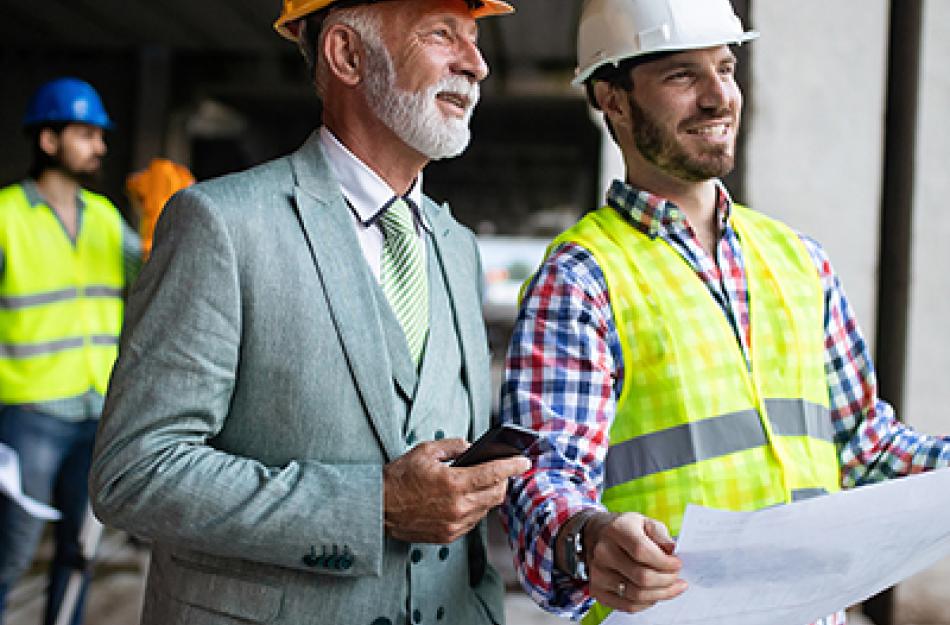 Real Estate Financing
Whether you're expanding your current space or buying that dream building, we are here to help with long-term lending options.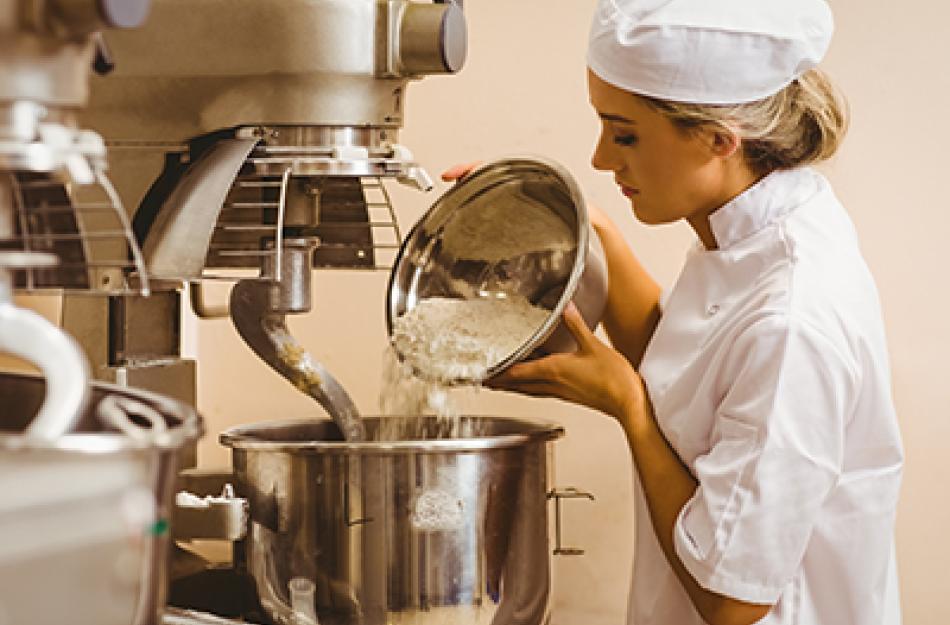 Equipment Financing
Large or small equipment investments, keeping your business running at its best often means finding the short-term resources to buy the equipment you and your staff needs.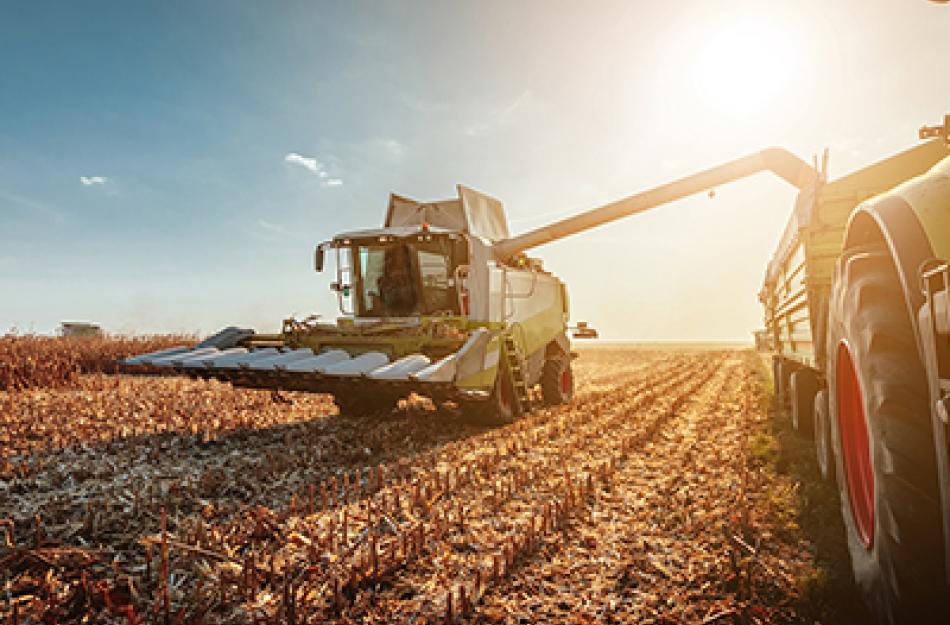 Operating Loans
The personalized service and experience of our loan experts will ensure your loan plan meets the specific needs of your company.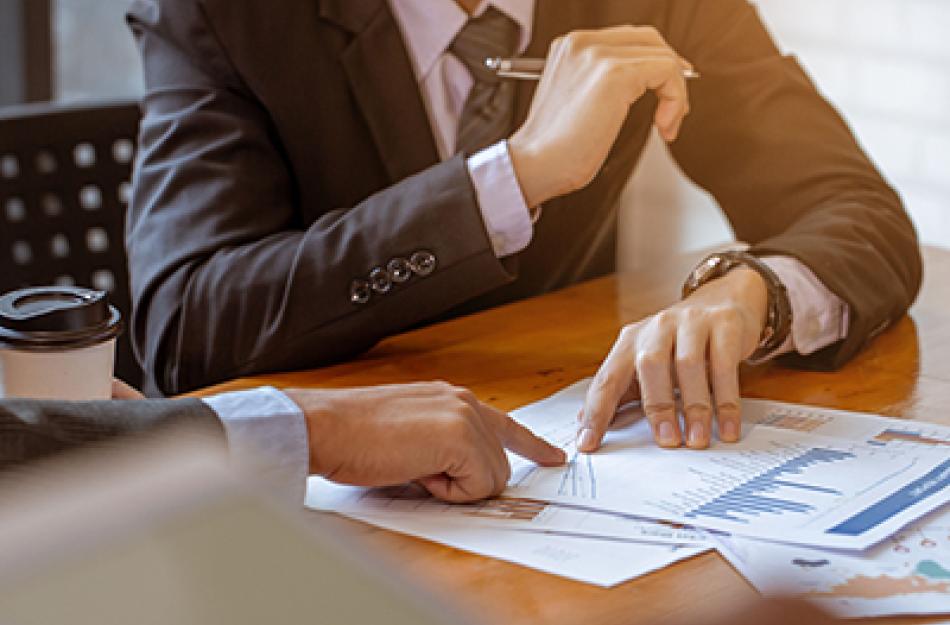 Lines of Credit
It's revolving, it's renewable and it's reusable. Lines of credit mean you always have cash on hand to meet your changing needs and take your business to a new level.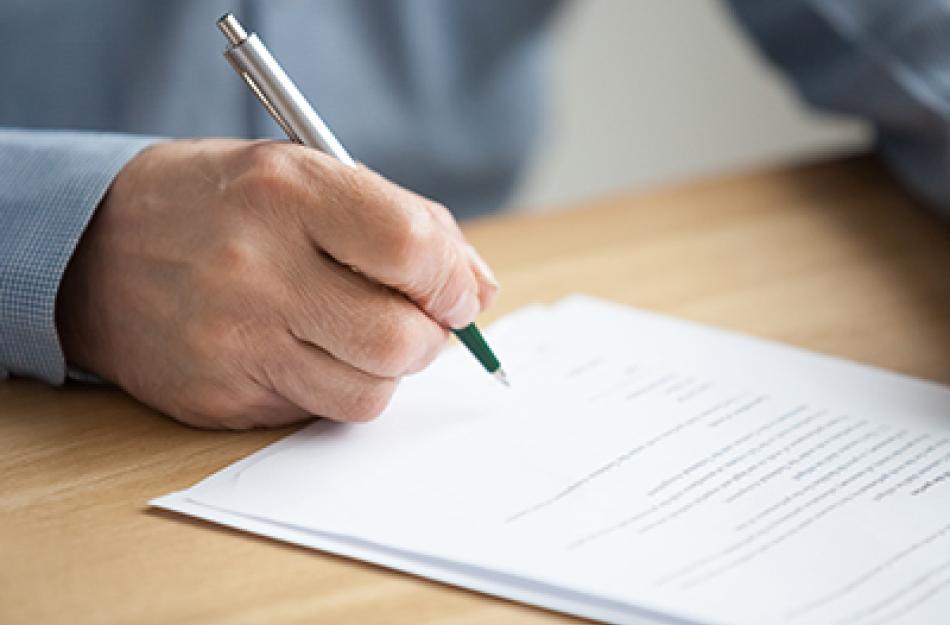 Letters of Credit
We also stand behind you when you negotiate and close business deals. Your business partners can rest assured that you have the funds you need to successfully conduct business.
No matter the size of your company, our knowledgeable loan specialists can work with you to custom fit financing to your unique needs. We also offer extremely competitive rates to help you save money. Ready to talk with a commercial lender? Simply select your city and choose an experienced commercial lender located right in your backyard.
Competitive
Take advantage of competitive rates that save you money
Smart
Smart choices for your long-term financing needs
Trusted
Work with a trusted bank with strong lending power
Fast
Have funds working for your business quickly
Better Business Banking Starts Here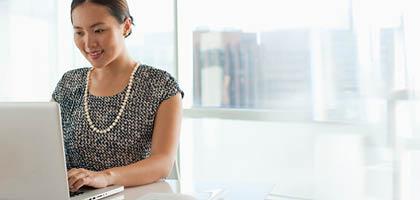 Better Business Banking Starts Here
Owning a business is challenging, but there are ways to make business banking easier, especially online. We have helpful cash management and remote deposit tools, as well as information on cybersecurity and commercial lending.