ATM Services with a Personal Touch
ATM LIVE uses real-time video to connect you with a live personal teller. It even offers the same services you'd find in a standard branch. That means you can experience personal, quality service right from an ATM.
Find a Location
Can't Make It to a Branch?
With the quick and convenient services of ATM LIVE, you can cover almost all of your banking needs without stepping foot in the bank.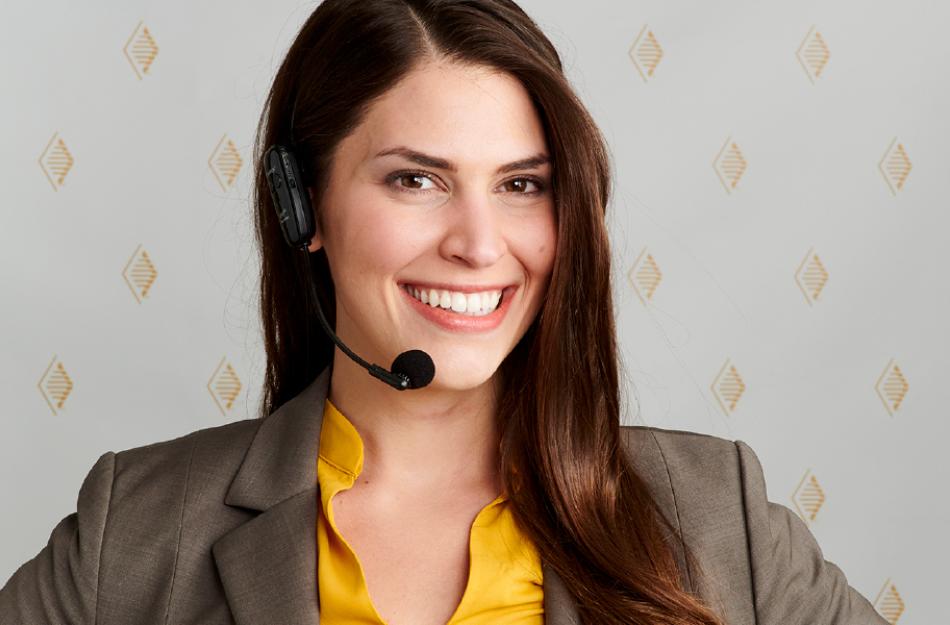 No ATM Card? No Problem
Just show our live teller a valid ID to make a withdrawal. No ATM card necessary.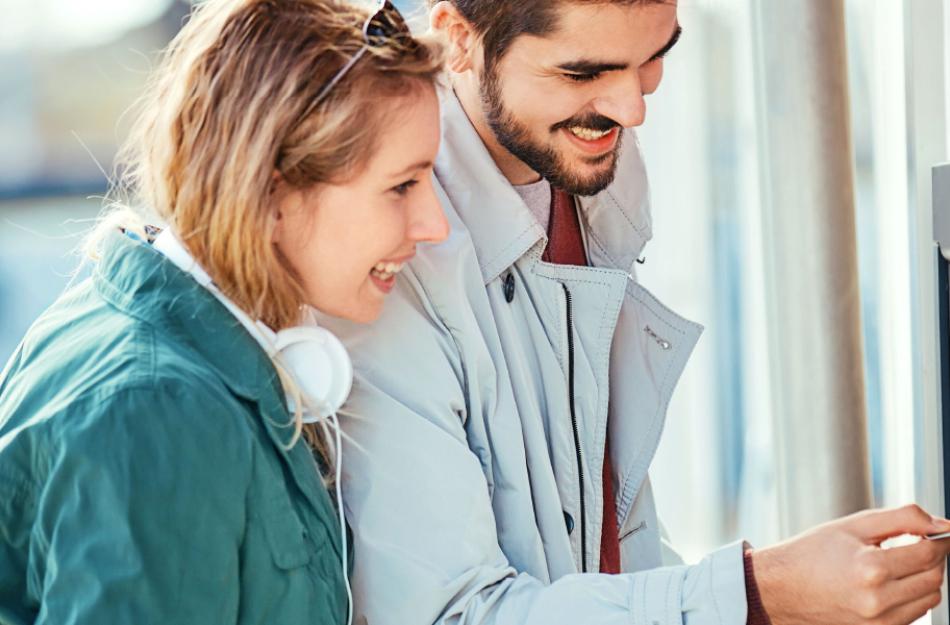 Pay Your Credit Card Bills
Pay your credit card bills with the help of our live teller, then get right back to doing the things you love.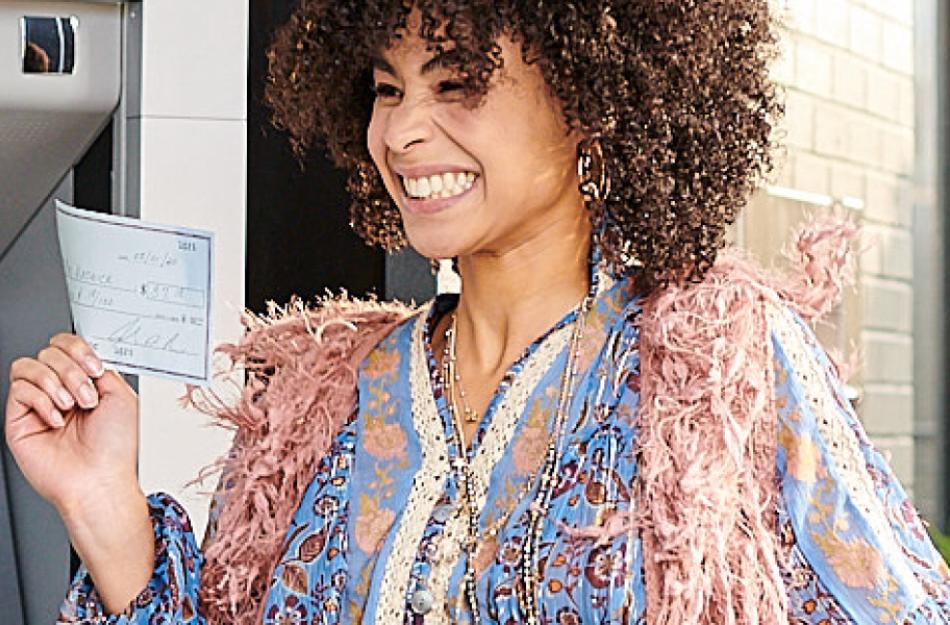 Your Cash, Your Way
Whether it's $5.05 or $137.18, our live teller will help you cash a check in any denomination.
Find an ATM LIVE location near you!
ATM LIVE Hours:
Monday - Friday 7:00 am - 7:00 pm MDT
Saturday 8:00 am - 4:00 pm MDT