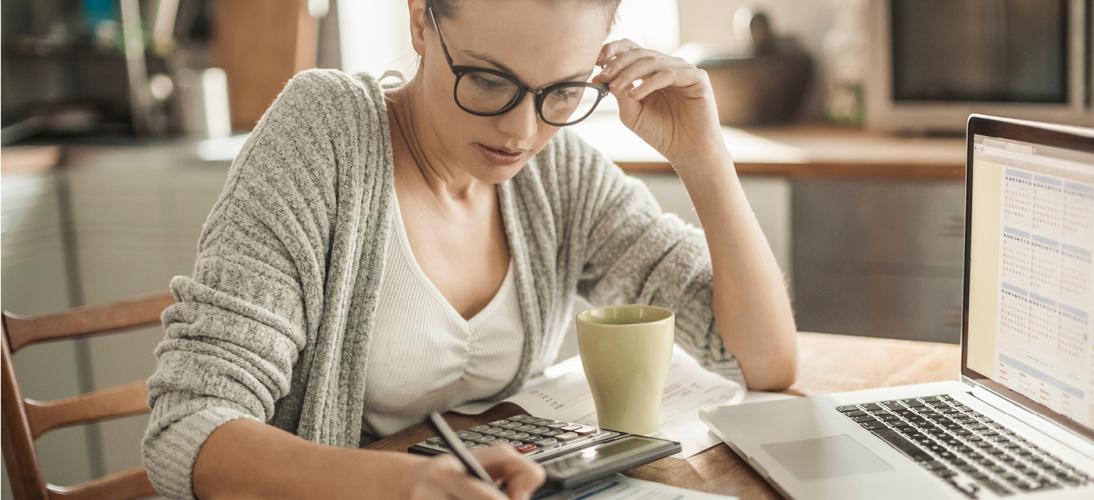 Whether you just ran out of stamps or you prefer clicking a button over licking an envelope, PinnPay is another convenience for you. And there's added comfort knowing every payment is secure.
Features
No monthly fee with any Bank of Colorado personal checking account
Before your payment goes through, every new payee is verified
Extensive security controls, including forced PIN changes
Giving you the ability to:
Pay your bills in a few quick clicks
Schedule your most frequent bills to be paid, plus easily change or stop them
Send money directly from your account to another person's account
Setup maximum payment amounts
Get email reminders before a bill is due
Look back at the payments you made
Organize payments into categories that make the most sense to you
Send money to any person with an email address and bank account
Call one of our specialists from 6:00 a.m. to midnight (CST), Monday-Friday
Getting your Online BillPay setup is quick and easy. Just log on to your account, choose the account you want to pay bills from and click the enrollment button.