Credit Cards
Our Visa® and Visa® Gold Credit Cards empower you to explore possibilities in your hometown and throughout the world.
Apply Now
Enjoy the convenience of a Visa® Credit Card to buy your morning coffee, book your dream vacation or anything in between. Our credit cards are designed to make purchases big and small convenient and secure.
Our credit cards include advanced security features like EnFact®, Chip Technology, and Visa Zero Liability to give you peace of mind.
Affordable
Competitive interest rates
Global
Widely accepted around the world
Secure
Extensive fraud protection controls
Avoid Unwanted Calls Before You Apply
Anytime your credit is pulled when applying for a loan, credit bureaus can sell your contact information, leading to unwanted spam calls, texts and emails. Save time by adding yourself to the Opt Out Prescreen Registry today!
Learn More
Education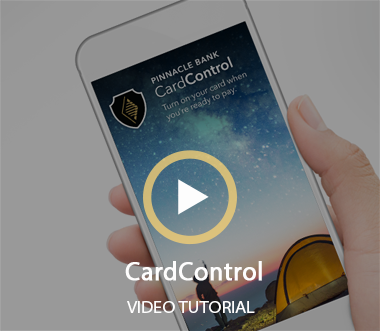 Need to report a lost or stolen credit card? Or inquire about your credit card balance? Call us at 1-855-279-1051.
Subject to credit approval.
Click here to view our credit card agreement and disclosures.