Earn a higher return on your money while investing in your community.
Open a Certificate of Deposit with Bank of Colorado and earn higher returns on your money. Your dollars stay local and are invested in projects that strengthen your community, redefining what it means to get a return on your investment! That's thinking outside the bank.
Make smart moves with your money.
Learn what a Certificate of deposit is and the benefits it offers!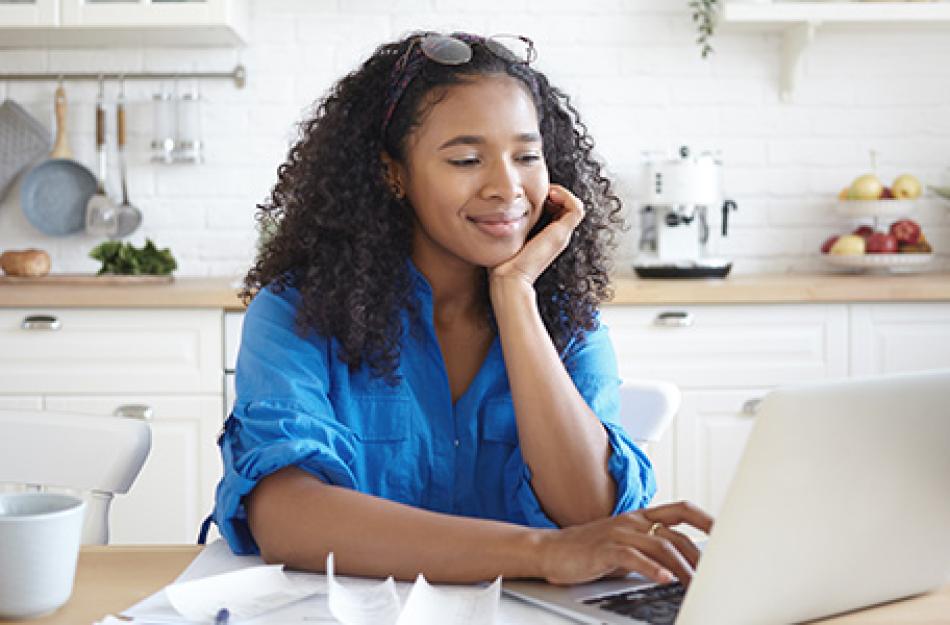 Get your money working for you.
Get the most out of your savings with Certificates of Deposits. With fixed rates, your money will work as hard as you do and help you reach your financial goals.
Find Your Branch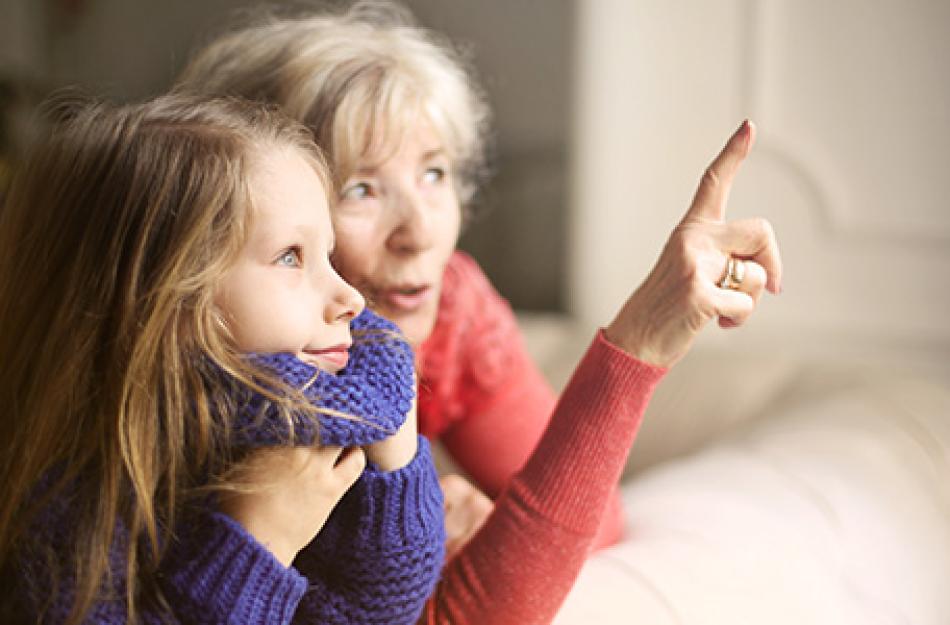 Secure your financial goals.
Enjoy peace-of-mind knowing that your money is safe! Insured by the FDIC, you'll be earning higher returns than you would with a traditional savings account!
Learn More
Safe
Unlike the stock market, this investment is insured by the FDIC
Straightforward
Choose your investment amount and time period
Predictable
Lock in your interest rate and investment term
Easy
Just like opening any account with us, we'll make it simple
Substantial penalty for early withdrawal. Fees may reduce earnings.