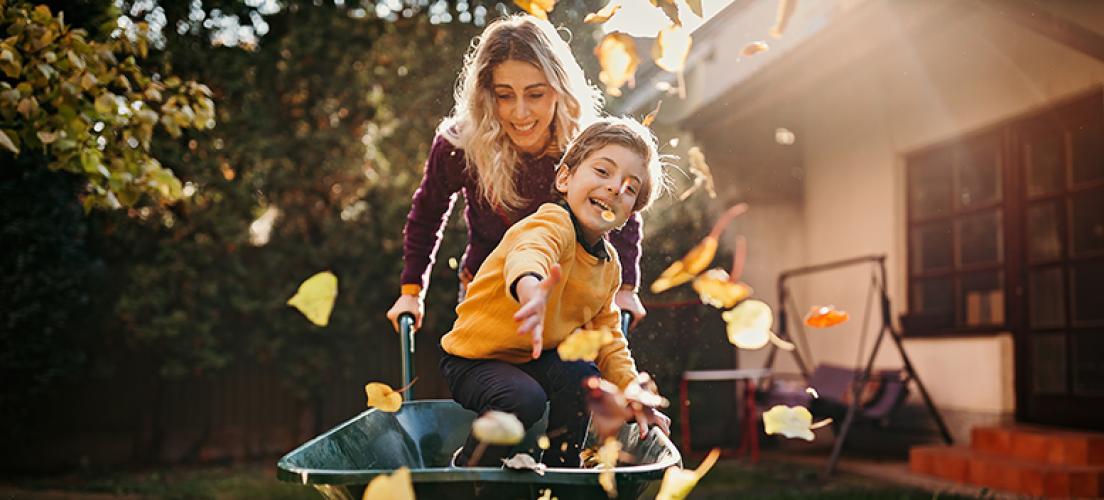 Home Equity Line of Credit
We realize that life doesn't come with a playbook, but that's why we're here to help you prepare for some of life's unexpected expenses. With a Home Equity Line, you can access cash to make home improvements, pay-off bills like high-interest credits cards or medical expenses, and even pay for your child's tuition. Your home's built-in equity makes it easy to qualify and get the money you need, when you need it. Because it's a revolving line of credit, you decide when to access the funds and where to use them.
Let us directly pay off your creditors, or give you a check for personal goals like booking the vacation of your dreams. You can count on us to set up the right terms and payment options.
Features
Easy
Equity in your home makes qualifying easier
Flexible
You can opt for a Home Equity Loan or a revolving Home Equity Line of Credit
Affordable
This type of loan features low interest rates
Comforting
Get peace of mind with funds at your fingertips