Bank of Colorado Visa® Debit Cards
Pretty much everyone agrees that shopping and errands are much easier with a debit card. And now, we offer contactless debit cards for a seamless and touch-free payment experience.
Our Visa® Debit Cards are one of the most convenient ways to pay.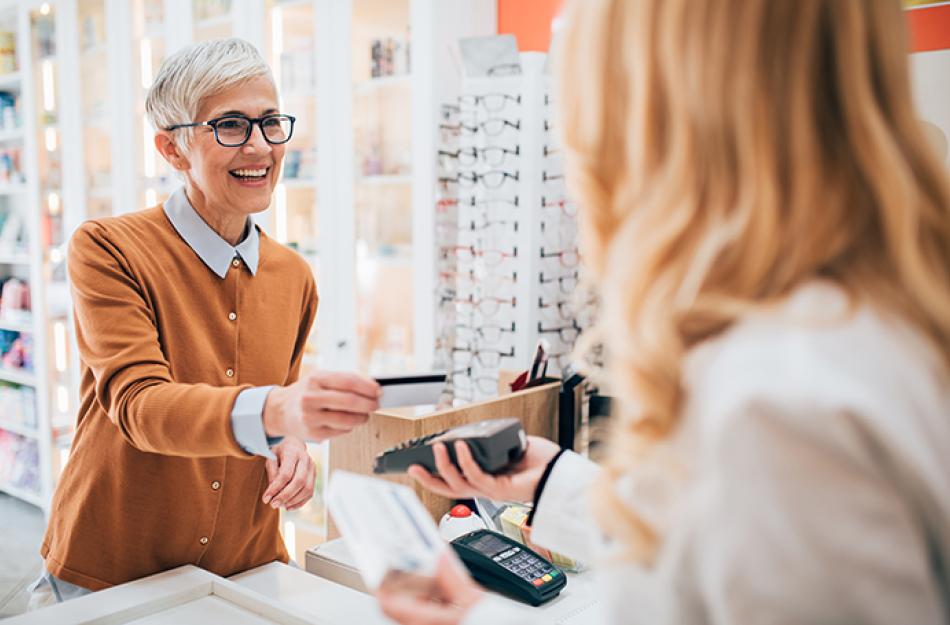 Contactless
Experience an easy, secure and touch-free way to pay at your favorite participating retailers. Just tap your card to pay and be on your way.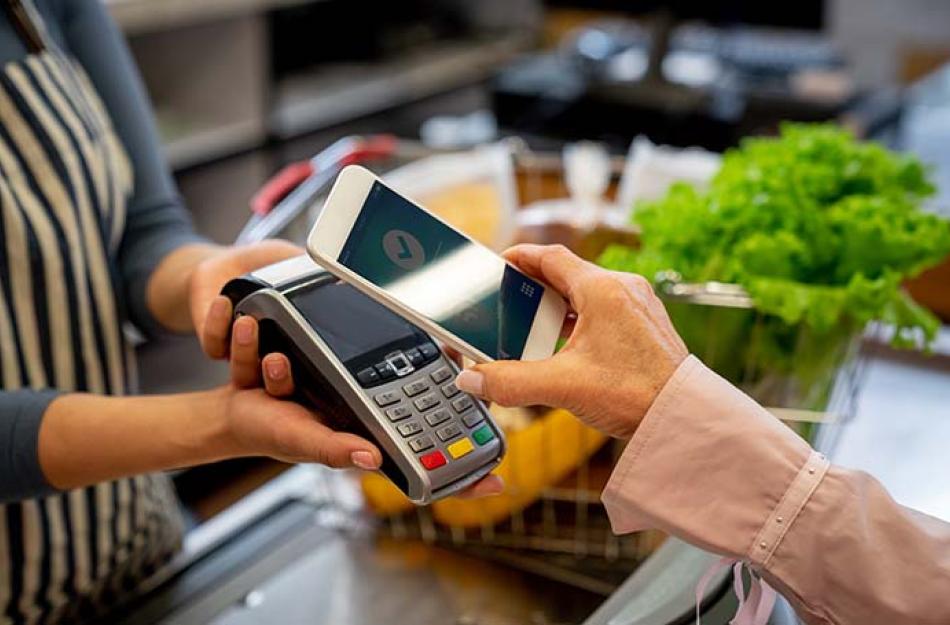 Flexible
Pay the way you want. Our debit cards are compatible with most popular payment apps and services making shopping online and in person even easier.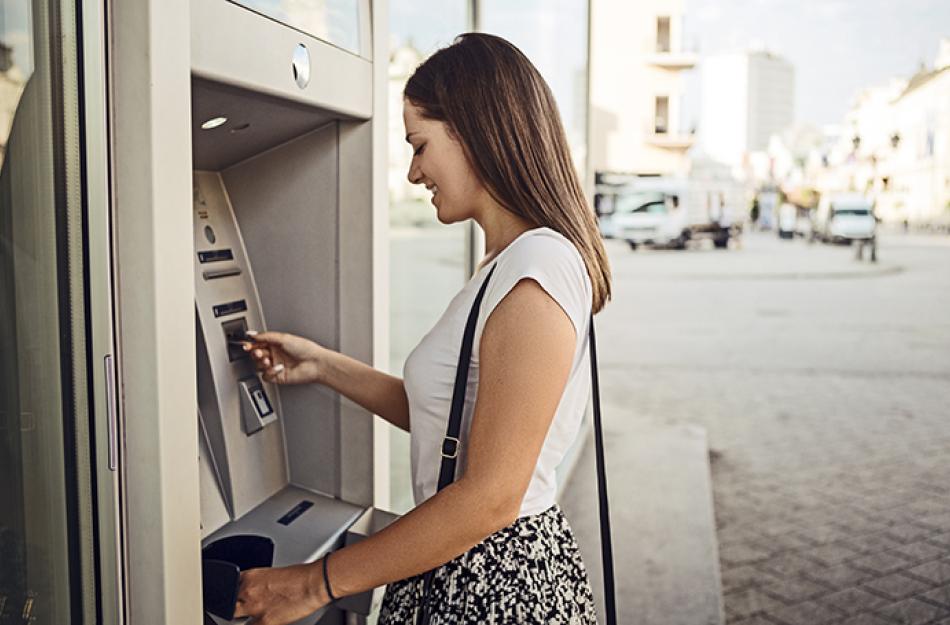 Convenient
With Instant Issue, you'll have a new card in hand before you even leave the bank. Plus, with ATMs throughout our service area, you can access your money at no cost to you.

Request a Card
Try using one of our Visa Debit Cards today.
Lost / Stolen Cards
Call 1-800-472-3272 if you need to report a lost or stolen card.
Open an Account
Explore our checking accounts to find the right one for you.