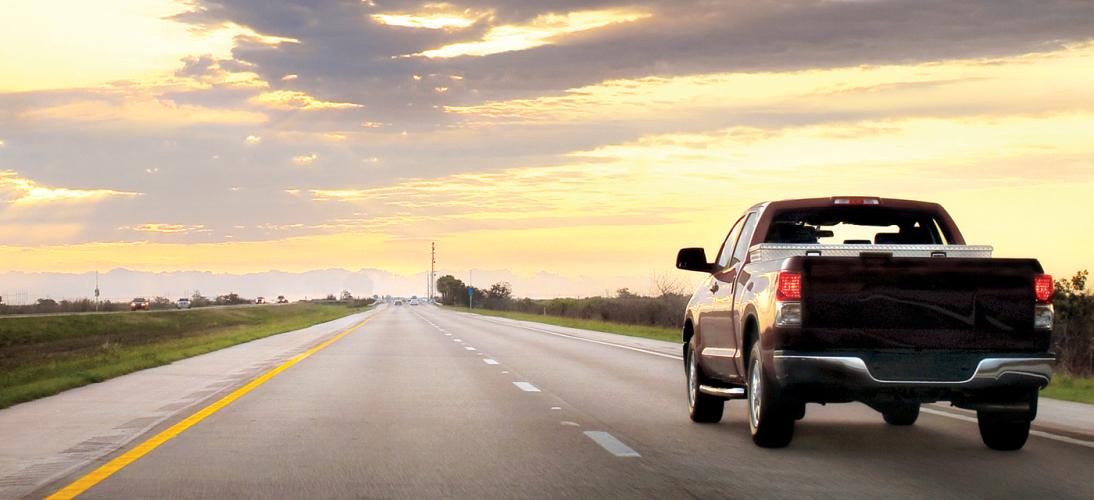 Getting a new car can be exciting. The thrill of the test drive, that new car smell, the wheels hugging the road. Before you rev the engine, let us help you make some key decisions about vehicle financing. We can take the anxiety out of signing the papers that will put you in the driver's seat of that truck, car or SUV.
Whether it's a new car or refinancing the one you have, finding the loan that fits your budget is important. We can structure payments that meet your goals. From fixed monthly installment loans to long-term loans that can be paid back over a few years. The competitive interest rates will also make your monthly payments affordable. Let us give you the buying power with our versatile loan options.
Get approved fast for a new car loan, and shop with confidence. Or, if you're planning to keep your car, we can lower your payments by refinancing your current loan. You can also lower payments by letting us automatically deduct your monthly payments right out of your checking account. Or you can take advantage of convenient online payments.
Features
Savings
Save .25% when your payments come right out of your checking account.
Affordable
Access great interest rates to keep your payments low.
Convenient
Make your payments online with a few clicks.
Flexible
We offer both new and used car financing and auto refinancing.
Avoid Unwanted Calls Before You Apply
Anytime your credit is pulled when applying for a loan, credit bureaus can sell your contact information, leading to unwanted spam calls, texts and emails. Save time by adding yourself to the Opt Out Prescreen Registry today!
Learn More
Loan Calculator
All fields are required.
Please enter a value between 1 and 9,999,999.
Please select the loan term.
Please enter a value between 0 and 15.
The figures entered on the input page of the calculator are for hypothetical purposes only. You should enter figures that are appropriate to your individual situation. The results provided by this calculator are intended for illustrative purposes only and accuracy is not guaranteed by financial institution.
Online Chat
Chat with an online representative.
Start Chat
Contact Us
Use our secure form to contact us.
Contact Us
Warning: External Link
You are leaving our website. The site you have chosen is independent from Pinnacle Bank/Bank of Colorado. We do not control external sites, and we cannot guarantee the accuracy, completeness, efficacy or timeliness of the information contained therein.
Warning: Email Link
We are happy to provide email communications with our customers, but please be advised that email is not a secure method of communication and should not be used to transmit sensitive information.