Back to Savings
Get Rewarded For Higher Balances
Whether you're an experienced saver or just have a little more to start out with, the Money Market account is a great place to save. Not only is the interest rate a little higher than a straight up savings account, with this account, the more you save, the more you earn. Because, as your balance grows, so does your interest rate.
The Investors Money Market Account is a straightforward way to earn more interest on your savings as your savings grows. You can open an account with as little as $1,000. There is no service charge when you keep your balance above $1,000 and your number of withdrawals at 6 or fewer. To help make your money more accessible, you can get a Visa® Debit Card. And you'll also get free Telebank and Pinnbank and mobile banking access, too.
This account requires a minimum $1,000 opening deposit.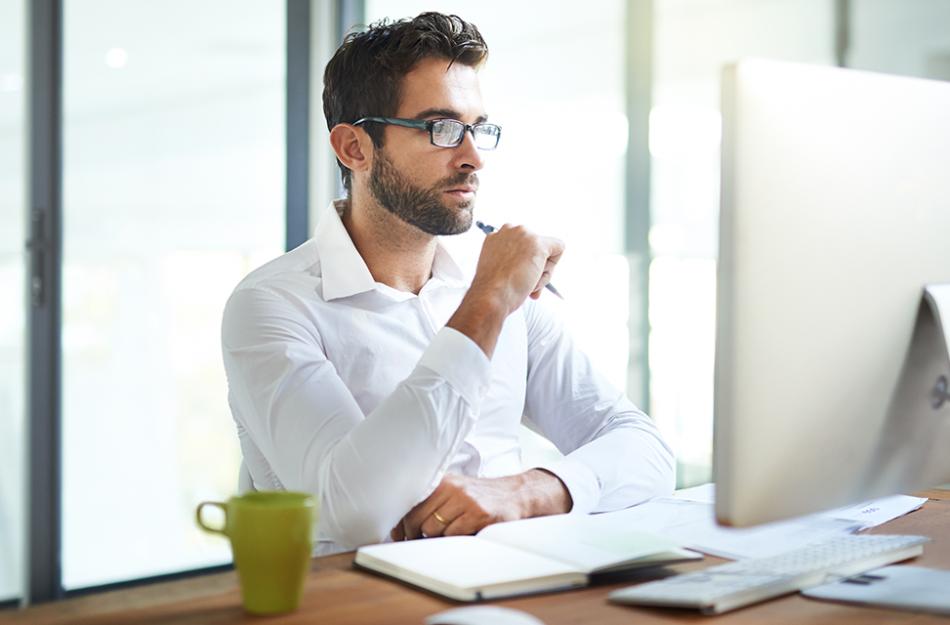 Free Online Banking
Whether you just want to view your transactions, pay bills or transfer money, online banking will allow you to bank anywhere, anytime.
Get The Details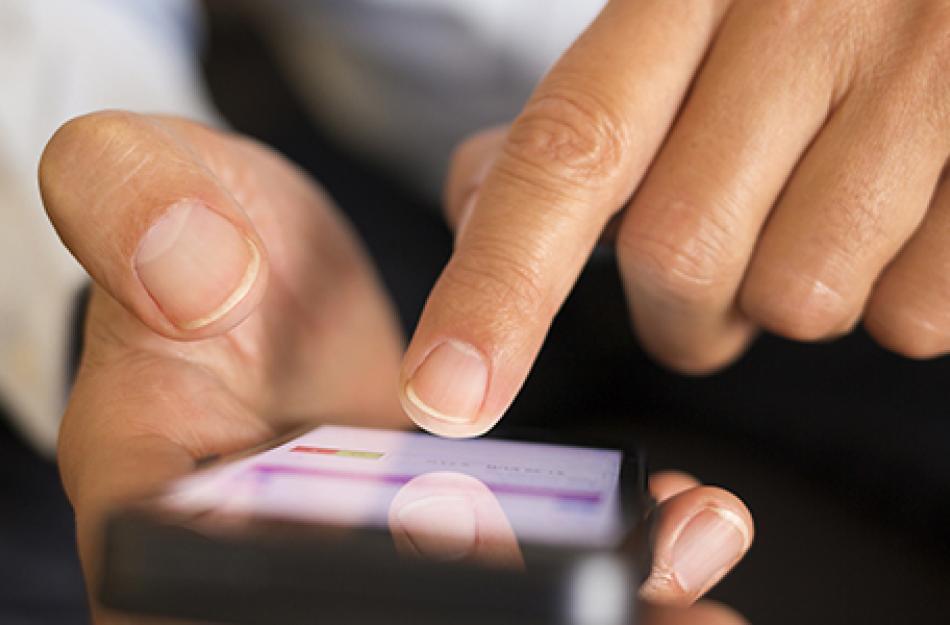 Free Mobile and Tablet Apps
Enjoy our mobile app which will allow you to deposit checks, transfer money and control your cards.
Get The Details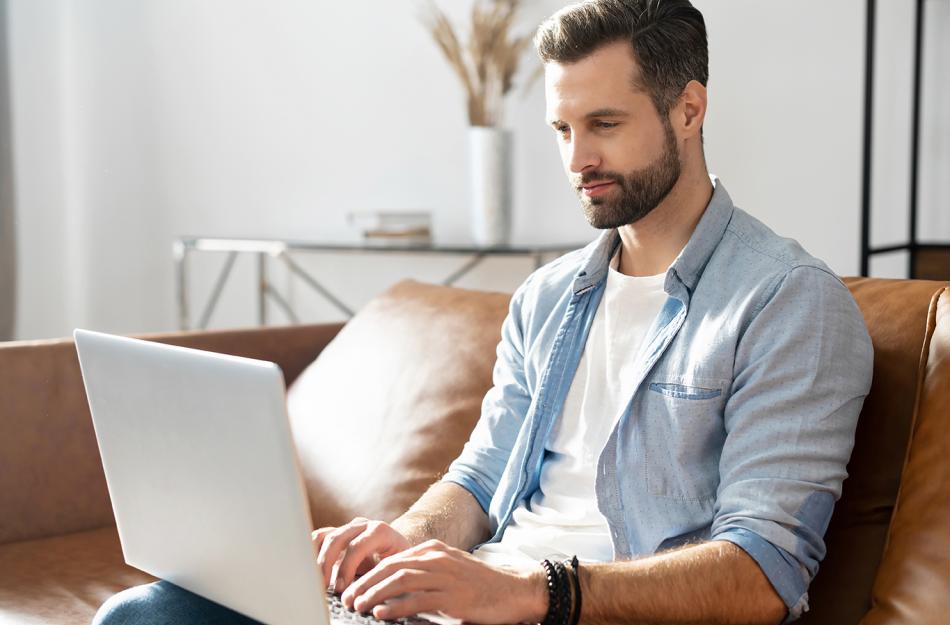 Free Account Alerts
With customizable balance notifications, transaction alerts, loan payment reminders and more, you'll always be in the know about your account.
Get The Details
Features of Money Market Account
Affordable
$1,000 Minimum Balance. $1,000 Minimum Opening Deposit
Smart
The bigger your account, the more interest you earn
Accessible
Access your money whenever you need it
There is a $15.00 service charge if you fall below the $1,000 minimum balance. There is a $10.00 service charge per debit in excess of six per statement cycle.
Today's Online Rates
| | | |
| --- | --- | --- |
| Money Market Account | Interest Rate | Annual Percentage Yield |
| $1,000.00-$24,999.99 | 1.00% | 1.00% |
| $25,000.00-$99,999.99 | 1.50% | 1.51% |
| $100,000.00-$499,999.99 | 1.50% | 1.51% |
| $500,000.00-$999,999.99 | 1.75% | 1.76% |
| $1,000,000.00-$2,999,999.99 | 3.00% | 3.04% |
| $3,000,000.00 and up | 3.50% | 3.56% |
Rates shown are for online accounts only. Check with your local branch for rates available in your area. Rates may vary. These rates are effective as of today's date. Fees may reduce earnings.
Investment Calculator
All fields are required.
Please enter a value between 1 and 9,999,999.
Please enter a value between 0 and 8.
Please enter a value between 1 and 999,999,999.
Please enter a value between 1 and 99.
This calculator is to be used for estimation purposes only. Years to reach saving goals are based on interest compounded monthly. We are showing you your potential account balance based on the amount invested, selected interest rate and length of time you choose to grow your savings. Since it is up to customers to correctly input rates and terms the financial institution is not responsible for its accuracy and the results are not guaranteed. Rate changes weekly. Interest credited monthly. Average daily collected balance method used to calculate interest. For current rates, contact your local Pinnacle Bank today.
Online Chat
Chat with an online representative.
Start Chat
Contact Us
Use our secure form to contact us.
Contact Us