Shop Safe Online this Season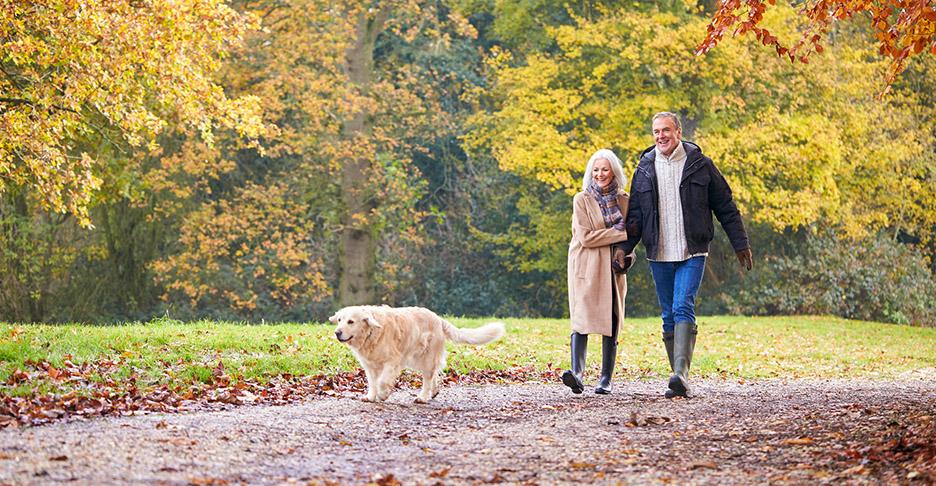 Will you avoid long lines by shopping online this holiday season? With 24/7 convenience and the ability to buy anything, from everyday essentials to electronics, it's no surprise many will be checking off their list online. However, while you're online shopping, it's important to be cautious and watch out for scammers.
Help keep your online purchases secure with these tips.
Credit cards are better for online shopping. Since credit cards are not connected to your bank account, credit cards are a more secure option than debit cards online.
For fast and secure checkout use services like PayPal. Many websites offer to store your card information for faster checkout the next time you shop, but even trusted retailers can be hacked and expose your information. Instead, use an online payment service, like PayPal, to check out quickly with added security. Retailers never receive your financial information, making your transaction more secure.
Always look for the "https" in the URL when shopping online. The added "s" at the end of "http" means the site is encrypted, so your card information is kept private. In most cases, there's also a padlock symbol before the URL.
Avoid shopping on public Wi-Fi. Instead, use your mobile phone network or wait until you are home on a secure connection. Many public hotspots are not secure, which means your information isn't either.
Research the online retailer's reputation. When you encounter an unfamiliar website be sure to do your research. Online business review sites are a great resource to use. If a store has few reviews or many negative reviews, avoid ordering from their website. Also, shopping with retailers you trust can help you avoid scammers.
Avoid deals that seem "too good to be true." Be suspicious of websites that offer goods for rock bottom prices. These merchants may never send you the items you paid for or might send you broken or cheap substitutes instead. Even if you do receive what you paid for, questionable merchants may sell your personal and financial information for extra profit.
Only share what's required for your purchase. For most online purchases you'll need to give your name, address, phone number, email and credit card number. If a business requests additional unnecessary information, consider buying elsewhere. Never give your bank account number, Social Security Number or any other sensitive information to an online retailer.
Whether you're ordering gifts this season or everyday items always have your security in mind when shopping online. Being proactive can help you avoid scams and keep your information secure.