Use Mobile Deposit During the Holidays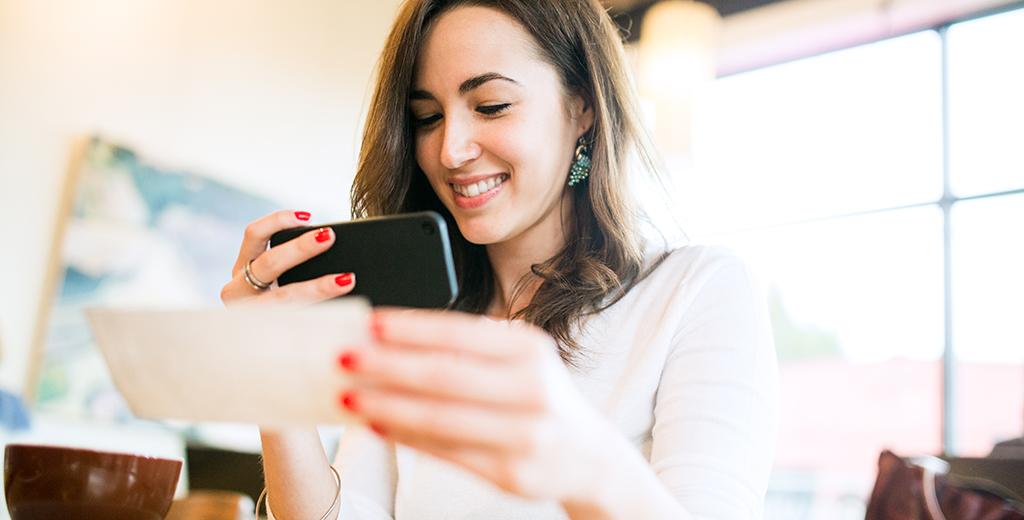 During the holiday season, we're all busy. Between the kids' Christmas concerts, shopping around for everyone's perfect gift, preparing for family get-togethers, and traveling, we understand that you may struggle to find the time to stop by the bank. And when it comes to having to wait to deposit your checks, that it can be frustrating. That's why we offer Mobile Deposit.
This easy-to-use service within the Bank of Colorado Mobile Banking app allows you to use your smartphone to deposit your checks wherever life takes you. Which means no more waiting for the right time to get to the bank.
Here's how it works:
Find the Deposit feature in the Bank of Colorado Mobile App.
Then click Deposit a Check. This will take you to a screen to insert the information for your check, including which account to deposit it into.
Then you will be prompted to take a photo of the front and back of your properly endorsed check.
Once you take the pictures, you'll just need to submit the transaction.
For a full detailed instructional video – please visit: Online Education Center
Your deposited funds will generally be available in your account the next business day. You can check the status of your mobile deposit by clicking View Mobile Deposit History. We recommend keeping your original paper check until it has been accepted, then properly destroying it.
When you don't need to wait to deposit your checks, your funds will be in your account faster, and you can use them just that much sooner. This means you can keep the holiday cheer rolling without missing a beat.
To get started and deposit your first check, download the Bank of Colorado Mobile Banking app.