Tips for Saving Money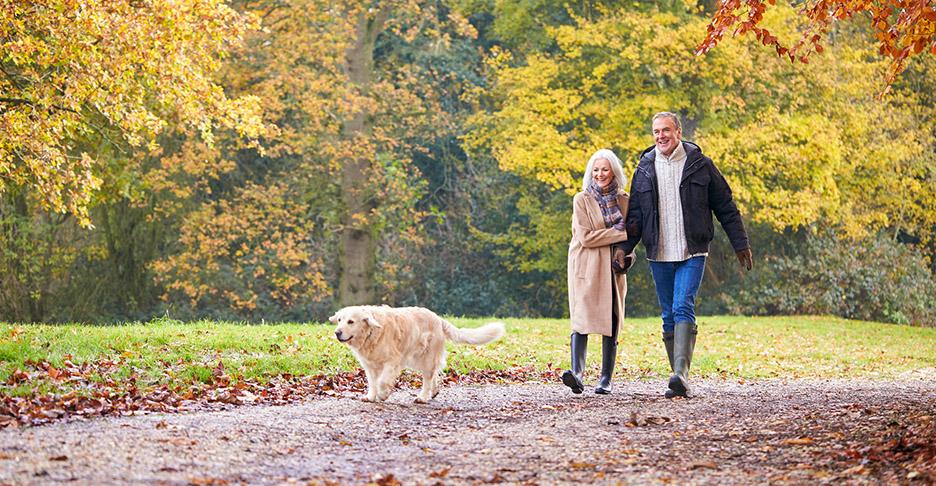 Whether it's for a family vacation, a new home, or for your future, saving money is one of those things that is much easier said than done.
There is more to saving than spending less money, even though that can be the most challenging aspect of saving money. The following are critical questions you must ask yourself when you desire to save money:
How much money should I save?
Where will I put my money?
How can I make sure my money stays where I put it?
Saving for a rainy day.
Many financial experts suggest you should save 10 percent of your gross income each month. The best way to do this is by paying yourself first before you pay any other bills. For example, if you earn $1,000 per month, be sure to pay yourself at least $100 each month. In many instances, individuals will have this money automatically debited from their paycheck, so they never see or "touch" the money before it is deposited into their checking and/or savings account!
Talk to your banker today about how to set up automatic savings in your account!
Saving for buying a home.
Buying a home is a really big decision. Whether it's your first or fifth — homebuying is one of the most monumental and exciting experiences in your life. It can also be one of the most confusing and frustrating. Fortunately, you don't have to go through it alone. Bank of Colorado has the experience to help you navigate the process as your ally in homebuying. We're here to help you at every step of your home buying journey.
Just starting to save? Click HERE for helpful tips on how to save for a down payment!

Not sure where to begin? Click HERE to find a branch near you and ask to speak with one of our helpful Mortgage Experts!
Saving for your future.
You work hard for your money, don't you think it should work hard for you? Savings Accounts are great places to save for the future, but through investment accounts your money can do more than just sit there, it can grow! Bank of Colorado Investment Services | Raymond James has financial advisors that can explore all kinds of investment plans, personalized to your specific needs! From financial coaching, retirement income planning, asset management, and more, we will work with you one-on-one to outline your own personal investment plan. No matter where you are in life, it's never too late or too soon to start investing.
Click HERE to learn more about our Bank of Colorado Investment Services.
Securities offered through Raymond James Financial Services, Inc. Member FINRA / SIPC, and are not insured by bank insurance, the FDIC or any other government agency, are not deposits or obligations of the bank, are not guaranteed by the bank, and are subject to risks, including the possible loss of principal. Bank of Colorado and Bank of Colorado Investment Services are not registered broker/dealers and are independent of Raymond James Financial Services. Investment Advisory Services offered through Raymond James Financial Services Advisors, Inc.