Blockbuster Ways to Bank Securely and Pay Bills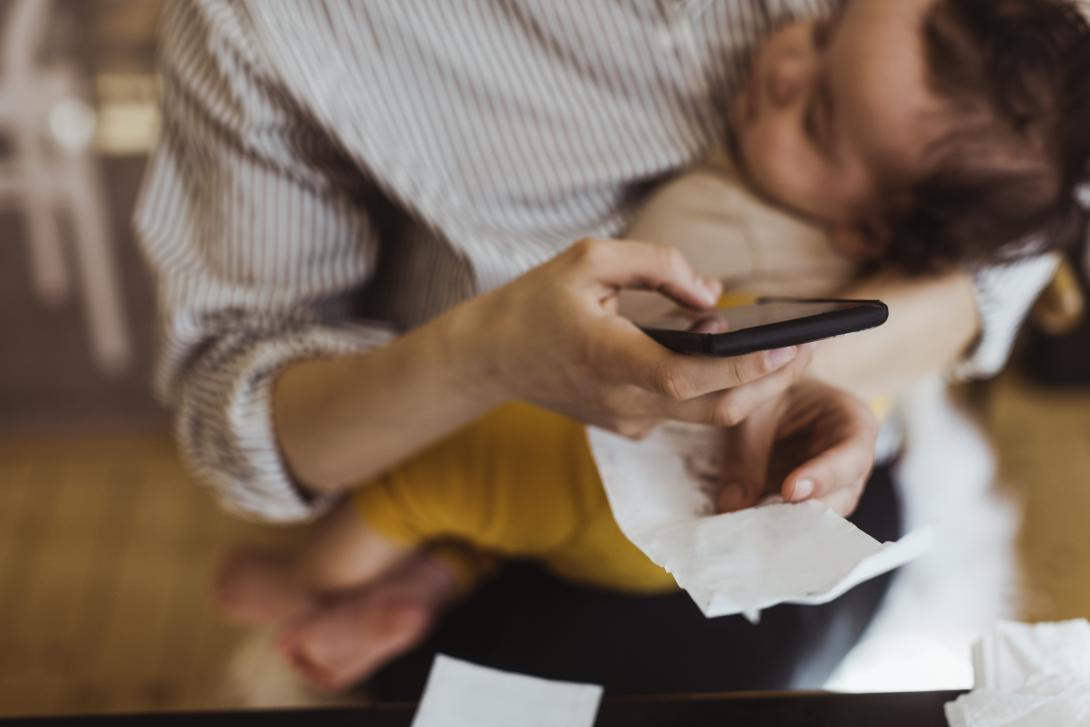 In a tribute to Oscar season, Bank of Colorado highlights two special features playing on a screen near you— Bill Pay and Online Alerts. These video shorts (about one minute each) will keep you on the edge of your seat. You won't even have to leave your couch to take advantage!
Bill Pay
Bill Pay is an easy, fast and secure way to pay bills online, nearly anywhere in the U.S. Experts say it's safer than sending checks by mail, reducing the risk of fraud and identity theft.
Sitting down to take care of monthly utility bills, rent, mortgage or car payments? Bill Pay can simplify the task. Paying your daycare provider or lawncare service? Take care of it online with ease using Bill Pay. Manage payments all in one place, in a super organized and user-friendly way without having to worry about cash, credit cards or checks.
The video says it best so we don't want to spoil the show! View this quick little screen gem today:
— Make bill payments and other payments
— Set up reminders and alerts
— It's easy, fast and secure
Online Alerts
Keep constant watch over your accounts with Online Alerts, which help you monitor for fraud and unauthorized use. With alerts in real time, you'll know the moment a transaction occurs without having to log in to your account.
Watch the short video and see how easy it is to track changes in your balance. Or see how you can actively monitor deposits, account transfers and ATM usage:
— Set up alerts for transactions, deposits, card usage, transfers and more
— Receive alerts by text, email or through online banking
— Enjoy convenience and peace of mind
We're dedicated to making your banking more convenient with secure, user friendly banking services. Check out the full lineup for home and business at Bank of Colorado Educational Videos.
"An important on-screen experience for the whole banking family!"