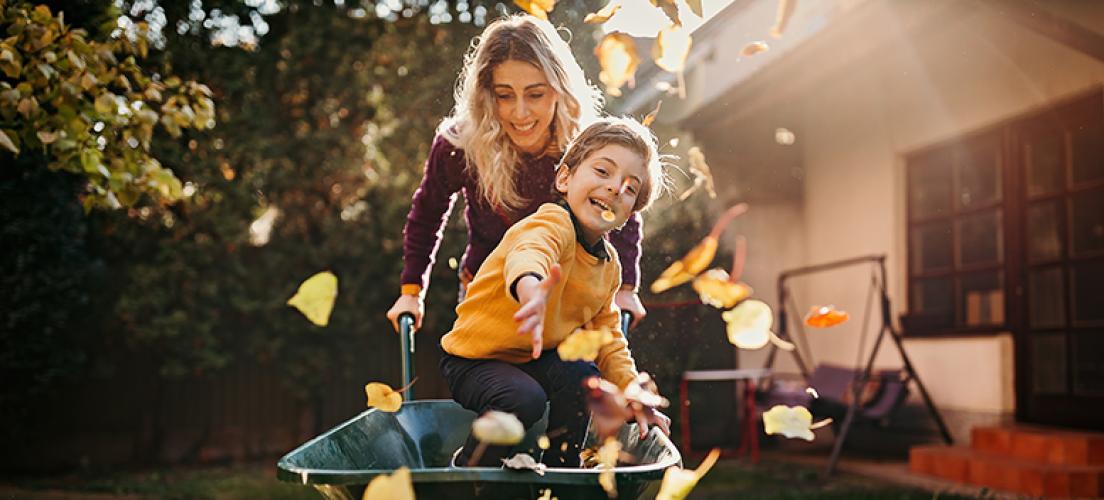 Banks in Windsor, Colorado
Banks in Windsor, Colorado
Bank of Colorado isn't just in Windsor, Colorado, we're a part of Windsor, Colorado. Banking has changed a lot over the years, and while we offer the latest conveniences like online banking, mobile banking, checking and online home loans, there are some things that haven't changed. Like our commitment to knowing your name, answering our phones and treating our customers as neighbors. So, come visit us in person or online to open an account, apply for a loan, apply for a mortgage or for information on Colorado mortgage rates.
Bank of Colorado has 1 locations and 1 ATMs serving all of Windsor. Colorado's residents. Stop by a branch or call us at 970-686-7631, and we'll show you why we believe Bank of Colorado is the best bank in Windsor, Colorado.
Community Facts
Population 19,865
Est. Median House Value $276,400
History
In 1978, we became a part of a larger family of local banks started by the Dinsdale family during the Great Depression. The economic hardships took their toll on the people and the banks in Palmer, Nebraska. So brothers George and Tom Dinsdale, along with some friends, decided to do something. They pulled their resources together to open a bank for their community.
Tom Prenger
Market President
"When Tom moved here to head up our branch, Windsor had only 4,000 residents. He's proud, knowing that he and his staff have been a part of helping the town grow to where it is today."
Community
We think outside the bank.
From dairy farms to coffee shops, we get up close and personal with the details of your local business.
Find a bank in Windsor, Colorado near you:
Savings Accounts and Other Services in Windsor, Colorado
Mortgages and Home Loans in Windsor, Colorado
Whether you're looking to buy or refinance, you can view mortgage rates in Windsor and apply online, or visit on of our branches to start the process. We can help with all types of financial solutions, including VA, FHA, NIFA/rural development and conventional loans. When it comes to rates, we give our customers the best possible terms right up front. There's no haggling, just good people here to help make the dream of home ownership yours.
Growth Checking in Windsor, Colorado
With no minimum balance, a Bank of Colorado Growth Checking Account is actually free when you opt for an electronic statement. With a long list of features, this is one time when you'll get far more than you pay for.
Mortgage Calculator
All fields are required.
Please enter a value between 1 and 9,999,999.
Please select the loan term.
Please enter a value between 0 and 15.
The figures entered on the input page of the calculator are for hypothetical purposes only. You should enter figures that are appropriate to your individual situation. The results provided by this calculator are intended for illustrative purposes only and accuracy is not guaranteed by financial institution.