Community Support and Involvement
Each community Bank of Colorado is a part of is unique and full of potential. We're proud to support the events and organizations that make them a great place to live. Check out our current Community Spotlights to learn more about a few of the organizations and events we support.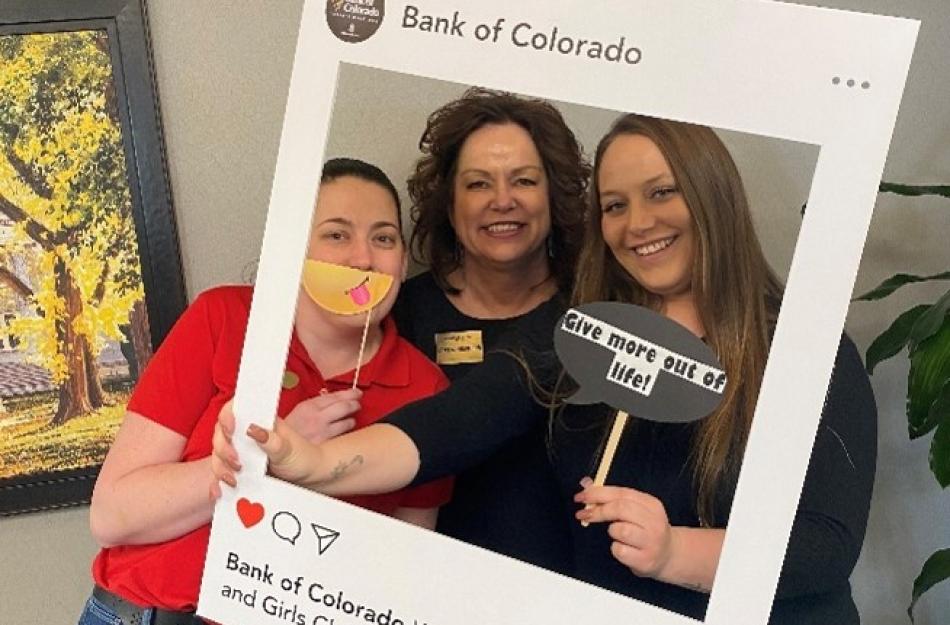 Boys and Girls Club - Larimer County
Community can be defined as the collective efforts of a few to impact many, and the Boys and Girls Clubs of Larimer County embody that definition. Their clubs and staff ensure that the children of our community have a safe place to learn and play. Bank of Colorado is proud to be the annual Exclusive Title sponsor of the Youth of the Year Celebration. This event celebrates the extraordinary achievements of Club members and Staff and provides much needed funding ensuring the clubs can continue their amazing work!
Great Futures Start Here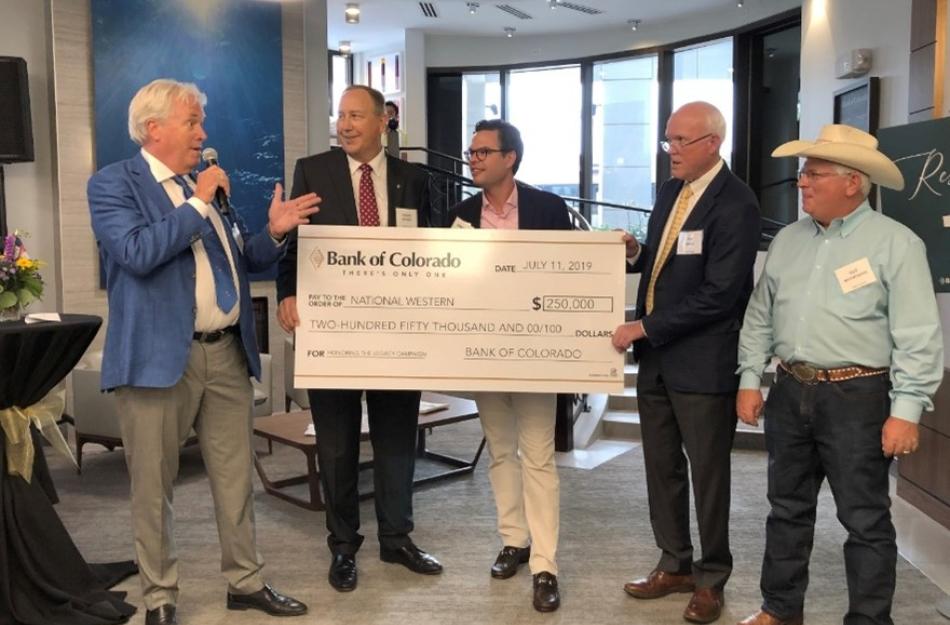 National Western Complex
The National Western Complex is home to the famous National Western Stock Show. Over 16 days every January for more than 100 years, the complex has played host to livestock exhibitions, rodeos, horse shows and all kinds of family fun. The event strives to strengthen agriculture through youth education in livestock, equestrian, farming, ranching, animal awareness and appreciation in Colorado. In 2019 the city of Denver decided the property needed a massive overhaul to continue. To support those efforts, the Dinsdale Brothers and Bank of Colorado donated $500,000 to the National Western: Honoring the Legacy Campaign, ensuring this community has a place to grow and thrive for generations to come.
Learn More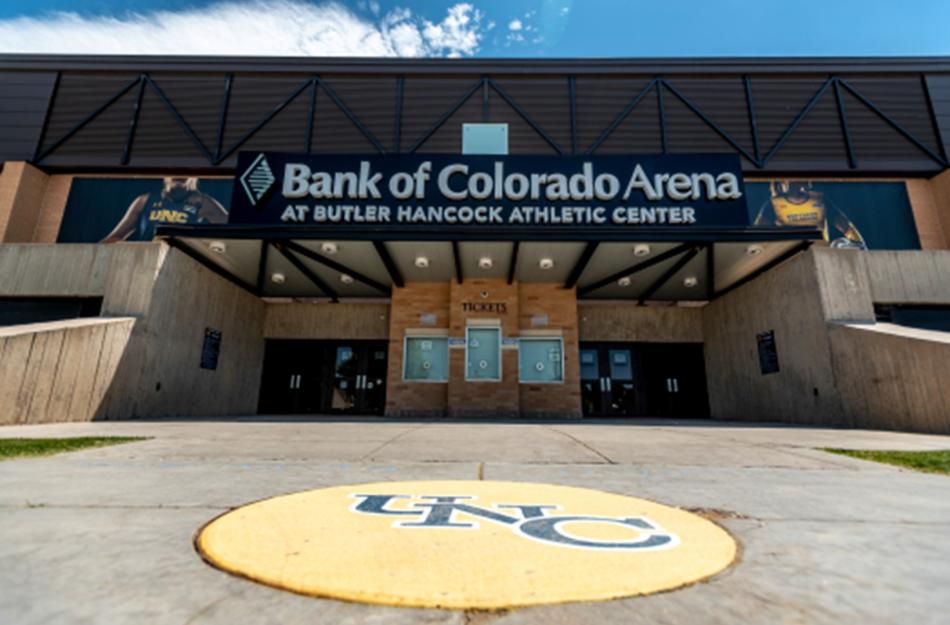 Bank of Colorado Arena - Greeley CO
The Bank of Colorado Arena sits on the campus of the University of Northern Colorado and is home to several of UNC Bear's athletic teams, sports offices, and classes. With almost 3,000 seats in the venue, it's the perfect place to catch a basketball game, volleyball game and so much more! We're proud of our Northern Colorado heritage, and we are proud partner of the University of Northern Colorado.
Learn More