Bank of Colorado is known in the communities we serve for our strength, stability, service, and values. It's been that way since our beginning in Palmer, Nebraska.
1938
During the Great Depression, Palmer's only bank closed. So, brothers George and Tom Dinsdale, along with some friends, decided to do something to help their community.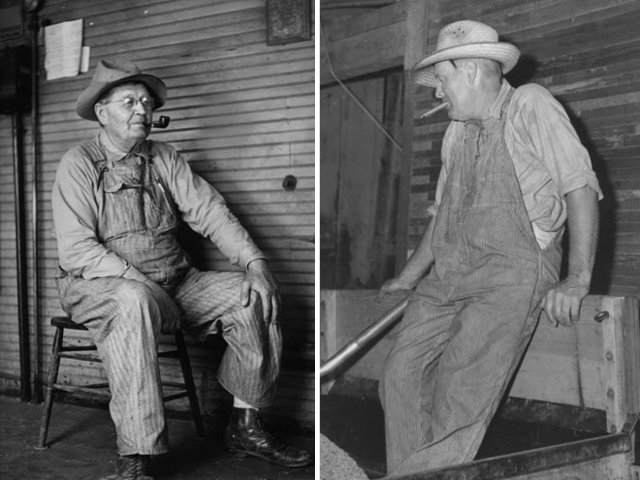 1959
Roy and Jack, George's sons, first started expanding their family-owned bank in 1959 when they purchased the bank in Neligh, Nebraska.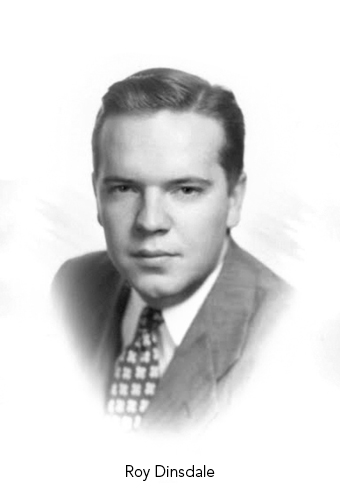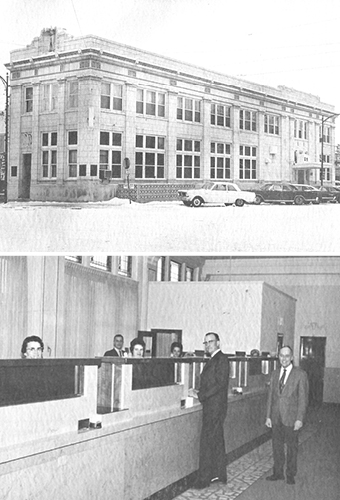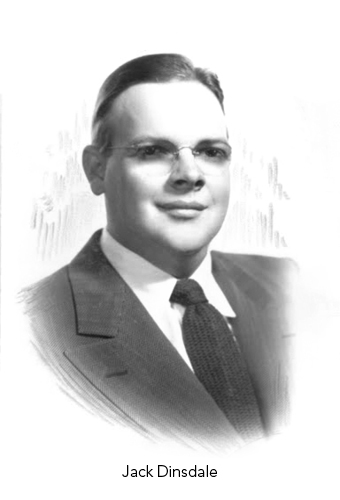 1978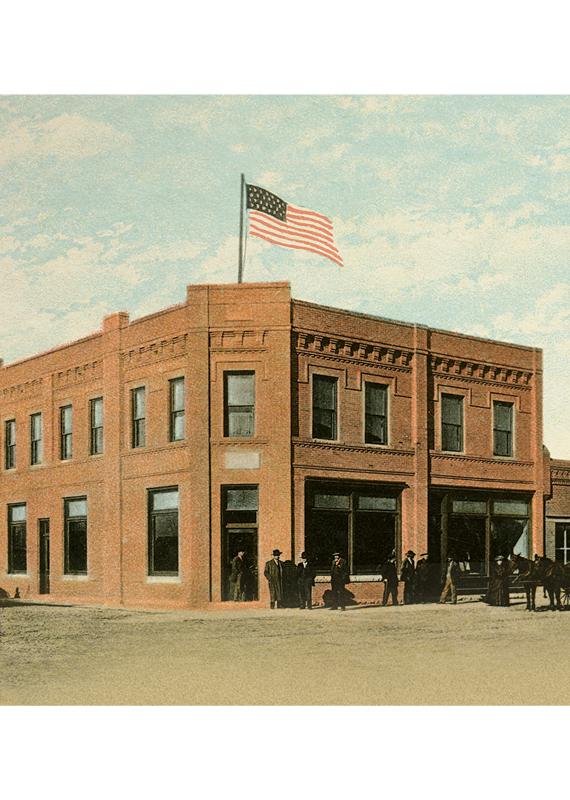 The Dinsdale family purchased Fort Lupton State Bank and entered the Colorado market for the first time.

1980s
Throughout the 80s and 90s, we expanded across the Eastern Plains, down the Front Range and over the Western Slope. In 1998, we unified all 19 Colorado branches under a single name, Bank of Colorado. During that time, the Dinsdale's bank network grew to serve 5 states with 78 branch locations.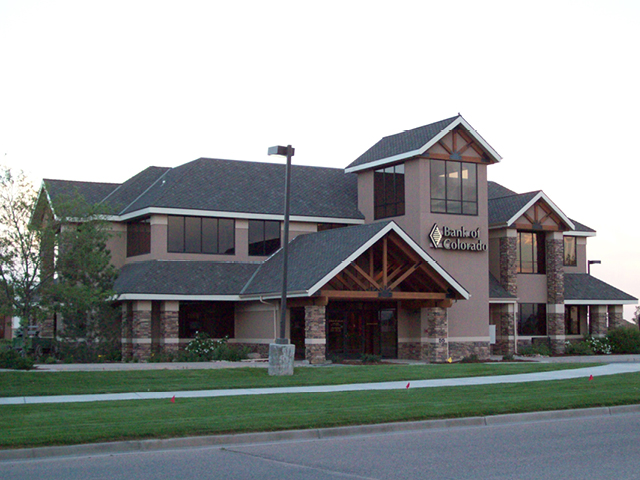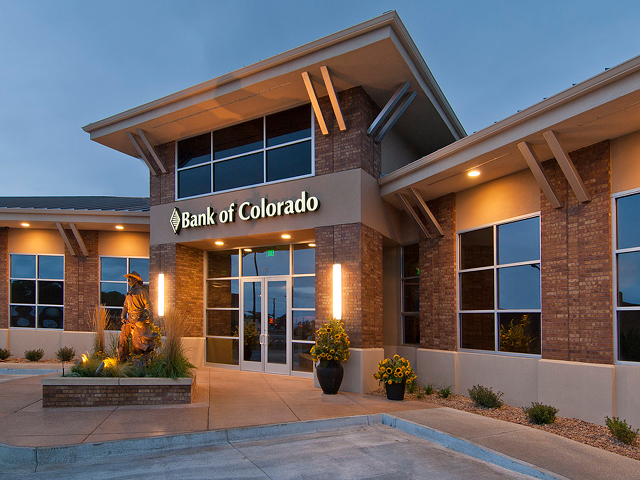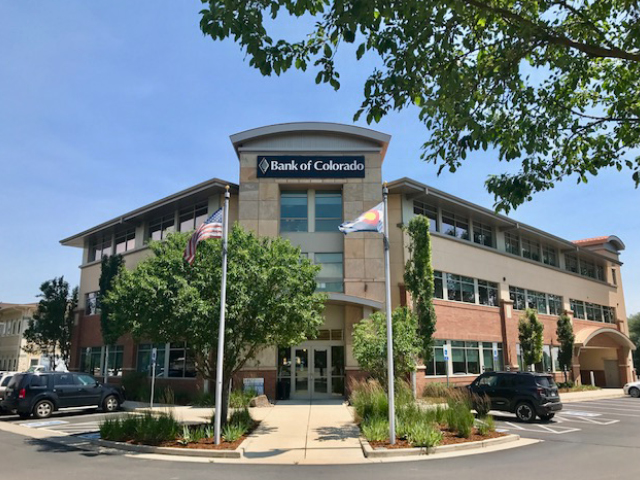 2000s
In the early 21st century, Bank of Colorado continued to grow across Colorado and beyond, including the Denver Metro Area and into Gallup, New Mexico.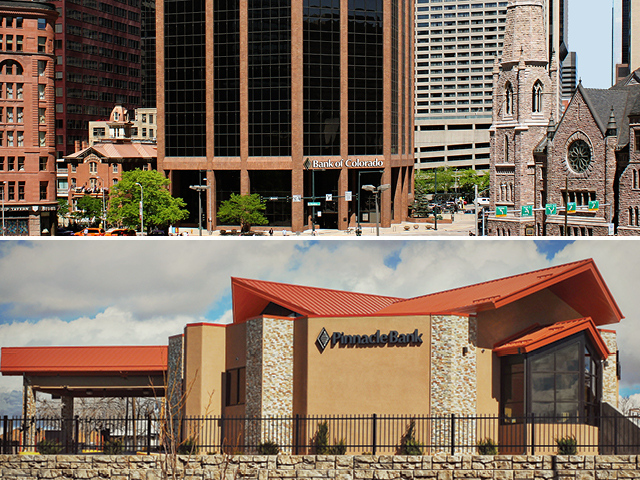 Today

In 2020, Bank of Colorado opened our first branch in Arizona, our 8th state. We now have 161 locations, including 46 in Colorado, and we continue to look for opportunities to grow. We're also proud to be the Official Bank of the Colorado Rockies.
Today our bank network is still proudly owned and managed by the Dinsdale family. As we grow, one community at a time, we recognize that each has a unique culture and set of needs for us to adapt to. That's why our decisions are made locally. Banking decisions, as well as how we support our communities beyond our branch walls, are decided by people who are a part of and have a vested interest in the community.
We're proud to be part of Pinnacle Bancorp. While our bank may have grown out of our hometown – our core values have remained a mainstay at every location. We face the future with confidence knowing we have a firm foundation.