Colorado businesses are one-of-a-kind, and we want to make sure they have all the necessary resources at their fingertips. The Small Business Administration has many programs to help you start, fund and grow your business. Below are a few helpful links to support your business.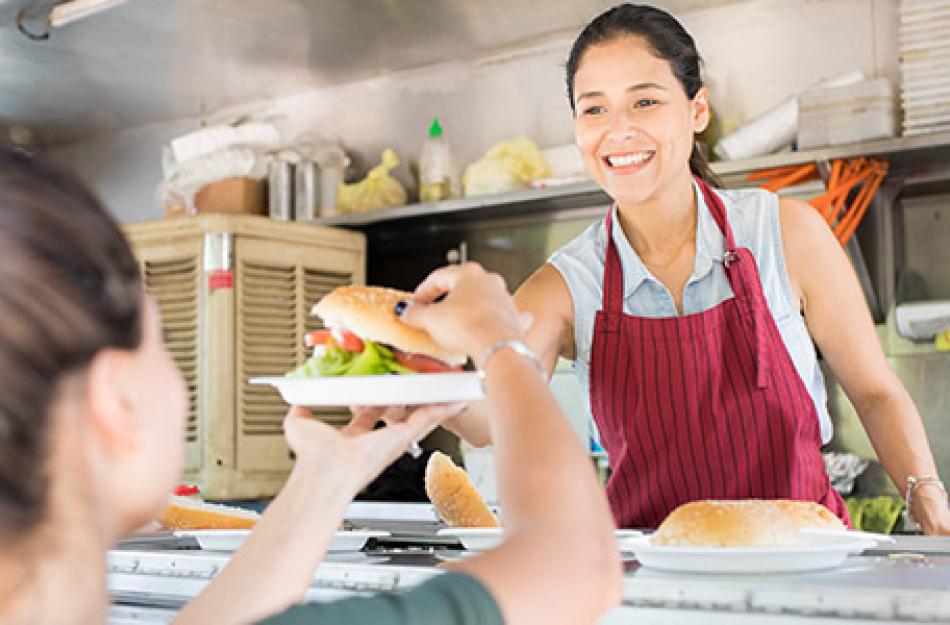 SBA COVID-19 Relief Options
The Small Business Administration offers a number of programs for COVID-19 relief.
Learn More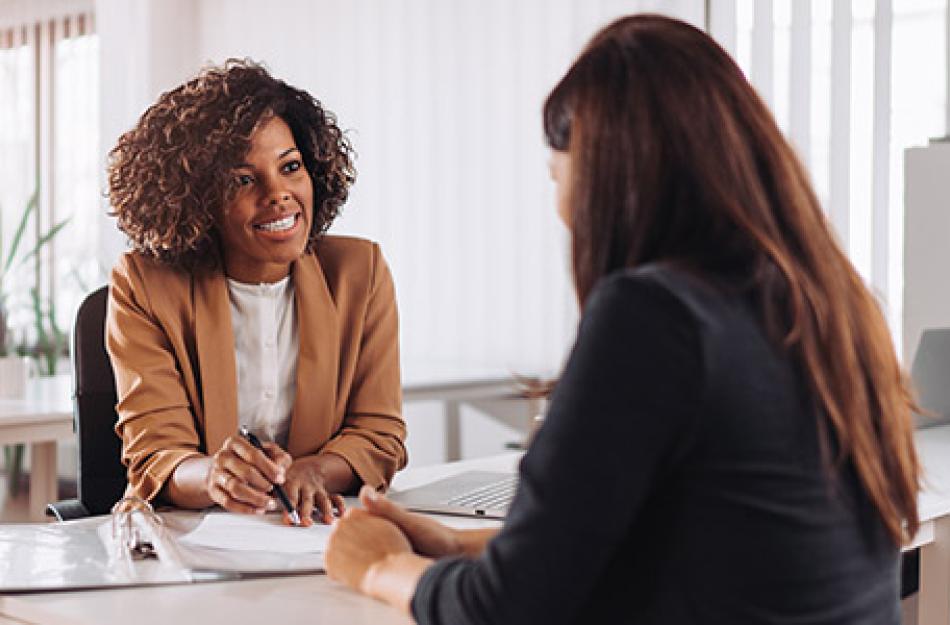 SBA Funding Programs
Various funding programs are available from the SBA to help grow your business.
Get Started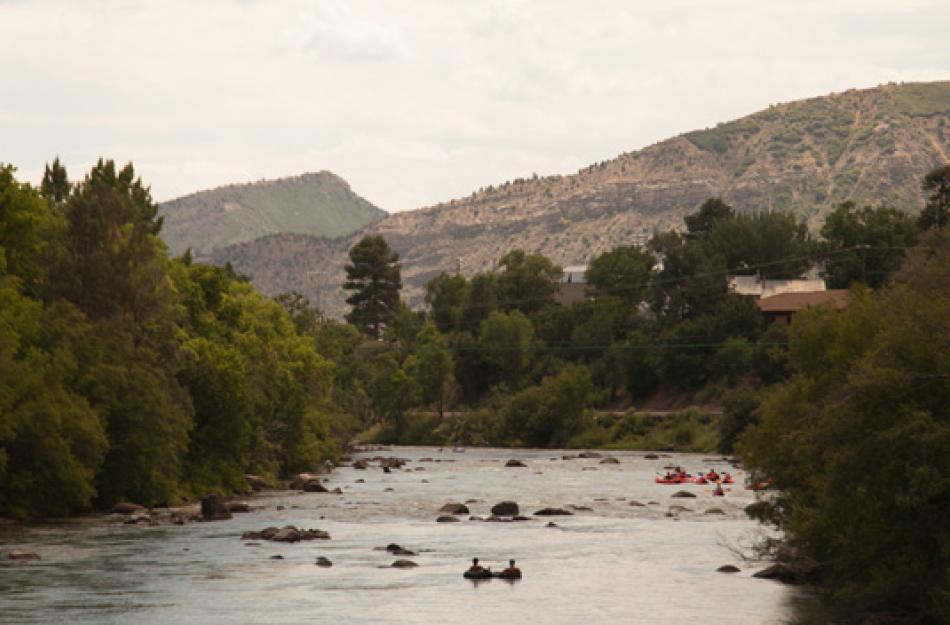 CLIMBER Loan Fund
The CLIMBER Loan Fund is a statewide program that will provide up to $250 million in working capital loans to Colorado small businesses.
View Details