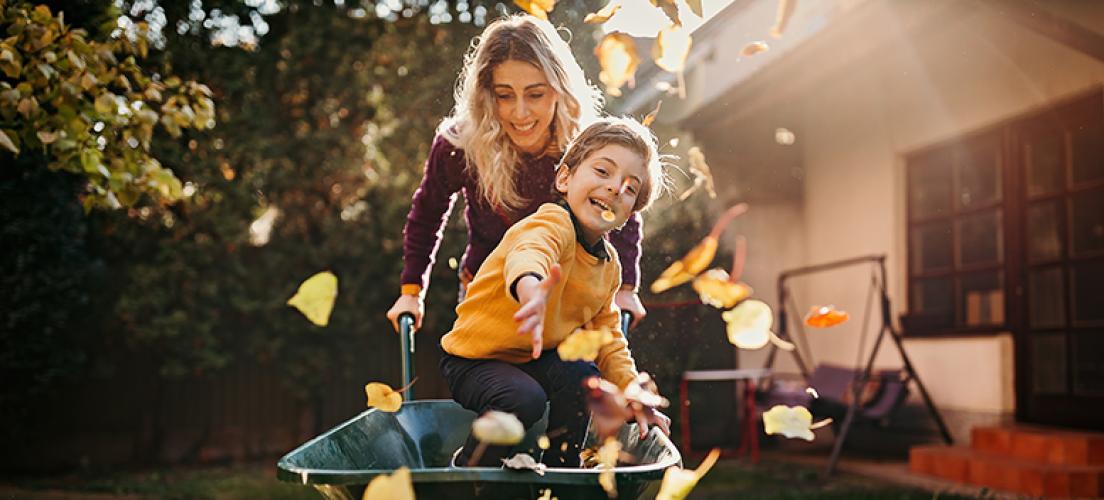 Start an Auto Loan Application
From checking and savings accounts to loans, opening your account online starts here. Select an account and we'll walk you through each step.
Auto Loans
Call us at 800-227-7715
Start Application
You're less than 10 minutes away from completing your online loan application with us. And you'll be guided through everything step by step. We'll even tell you where to find information you might not know off the top of your head.
Get Started
Down the street or in a neighboring state, we work to bring banking convenience to you. Use our Branch Locator to find a branch near you.