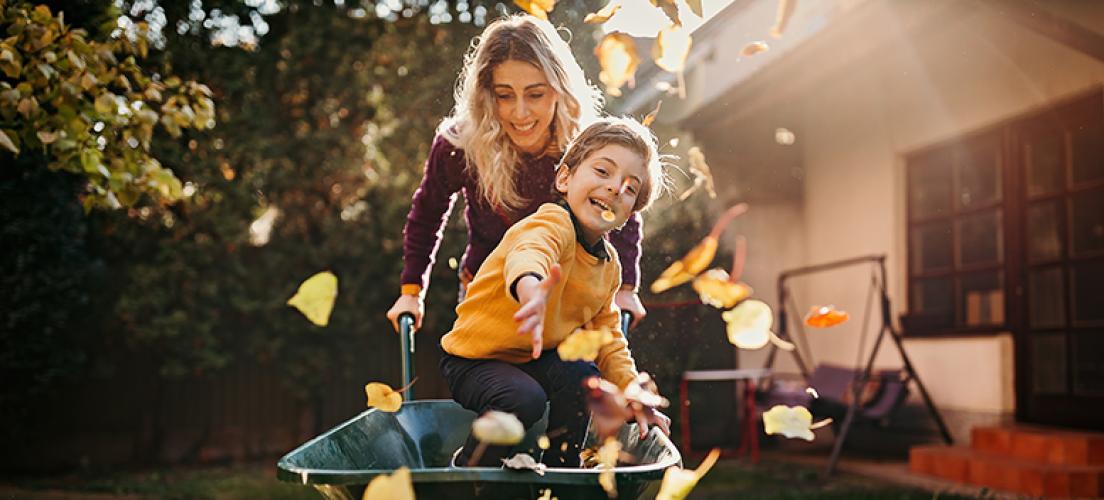 Identity Theft Protection
It always makes you feel good to know that you have extra protection guarding against your personal and financial information in the case of identity theft. With Identity Theft Protection, you can sleep better knowing that you have increased coverage.
We are happy to have an affiliate, PFS Insurance Group, to offer insurance plans, including Identity Theft Protection.
Once you click on the link, you will be leaving Bank of Colorado's website and entering PFS Insurance Group's website. No worries, you can always come back to Bank of Colorado's site by simply closing PFS Insurance Group's browser window.
While we are affiliated, PFS Insurance Group's site is independent from Bank of Colorado. Bank of Colorado does not control PFS Insurance Group's site and does not guarantee accuracy, completeness, efficacy or timeliness of the information contained therein.
By clicking on the link, you will learn more about PFS Insurance Group and identity Theft Protection.
Not FDIC Insured
No Bank Guarantee
May Lose Value
Not a Deposit
Not Insured by any Federal Government Agency 
Online Education Video