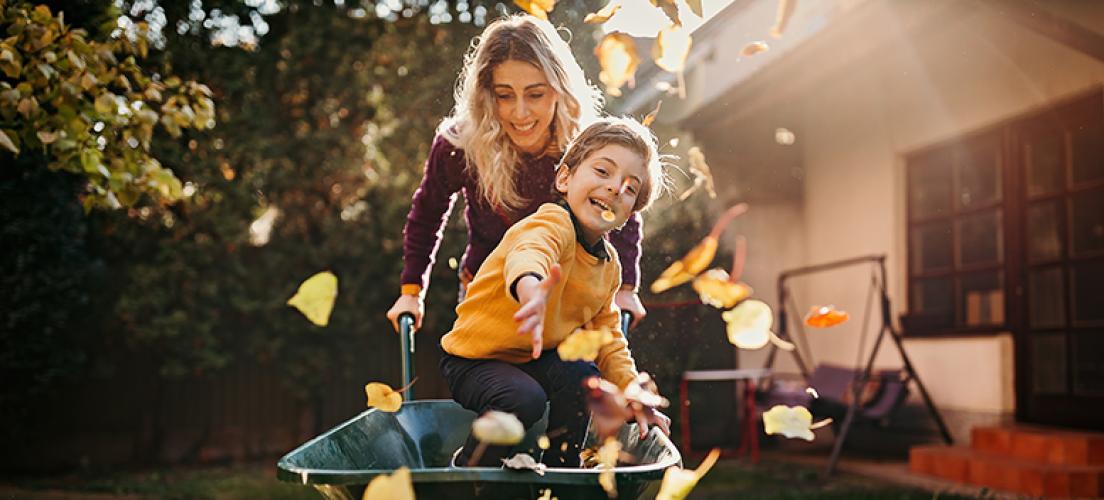 Having insurance is a life saver in many instances, so we are happy to have partnered with PFS Insurance Group to offer plans such as auto, health, homeowners, liability programs and more. PFS Insurance Group gets to know you to develop a comprehensive insurance program. They offer competitive insurance products that fit you and your family. The also offer business products for business owners.
Once you click on the link, you will be leaving Bank of Colorado's website and entering PFS Insurance Group's website. No worries, you can always come back to Bank of Colorado's site by simply closing PFS Insurance Group's browser window.
While we are affiliated, PFS Insurance Group's site is independent from Bank of Colorado. Bank of Colorado does not control PFS Insurance Group's site and does not guarantee accuracy, completeness, efficacy or timeliness of the information contained therein.
By clicking on the link, you will learn more about PFS Insurance Group, the great products they sell and how they can help you reach your financial goals.
Not FDIC Insured
No Bank Guarantee
May Lose Value
Not a Deposit
Not Insured by any Federal Government Agency
Features
May Lose Value. Not a Deposit
Not Insured by any Federal Government Agency
Can't find what you're looking for? Search for your local branch and call directly.