Soft Tokens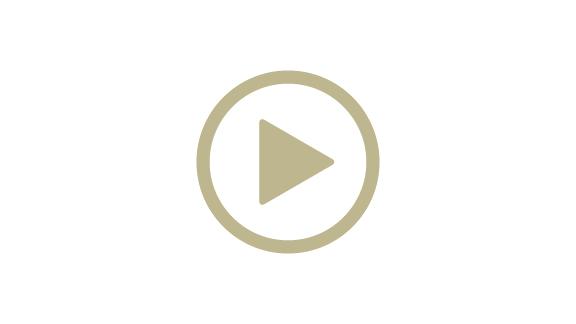 Soft Tokens adds a new high-level security feature for our business account holders. Soft Tokens increase the safety of your log in process by generating a one-time password to use each time you log in to your account, helping to ensure your information is secure and assisting in protecting you from fraud and identity theft. 
Easily access your soft token from a smart phone application
The randomly generated passcode is even more secure than a traditional password
Even use the soft token as an extra layer of protection to complete certain types of transactions
How it works – The soft token app protects access to your business accounts by generating one-time passwords that you and authorized employees will use each time you log in to your accounts. The one-time string of numbers, combined with the PIN you set up, brings a mobile new way to add security to your account.