Always Bank Local, Even When Local Means Far From Home.
Strong, Stable and Always Local.
As a family-owned bank, we know there's no place like home. No matter where life takes you, we're there with you every step of the way. With branches across the state for when you need to talk to a person and powerful online tools when you don't, we're always right around the corner.
Growth Account
A Growth Account is the perfect non-interest bearing checking account, offering just the basics and free of service charges. No minimum balance, no service charge and only $100 to get started.
Get Started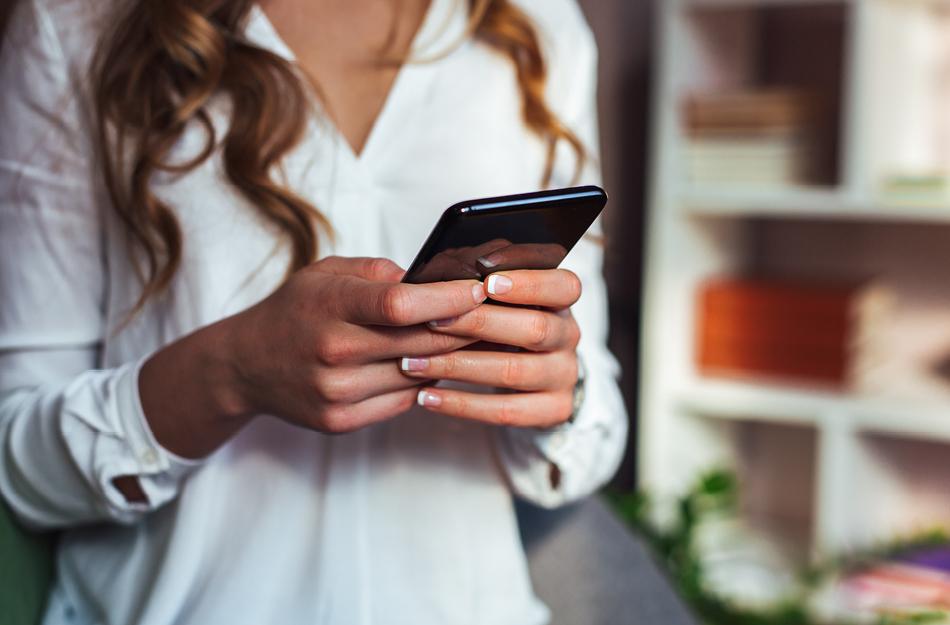 Diamond Secure Account
If you want the added peace of mind that comes with identity theft monitoring and cell phone protection, then this non-interest bearing account is the place to start. Only $100 to open and a low $5.00 monthly service charge.
Get the Details
Connected
Manage your money on the go with our mobile and tablet apps. With convenient options like Mobile Deposit and Zelle, you'll find managing your accounts is easy!
Learn More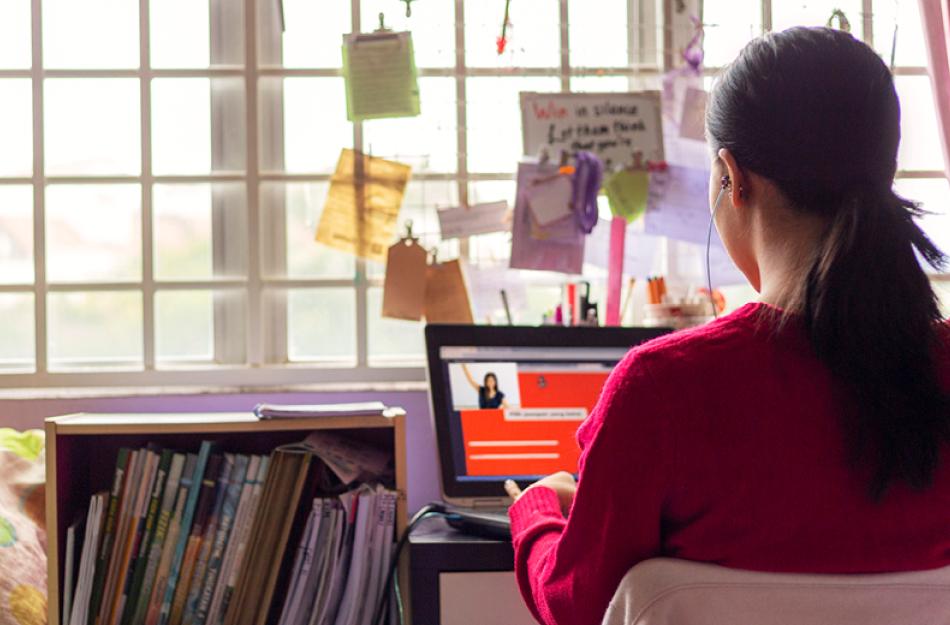 Choose to Save
See how easy it is to start saving with one of our Savings or Money Market Accounts.
Explore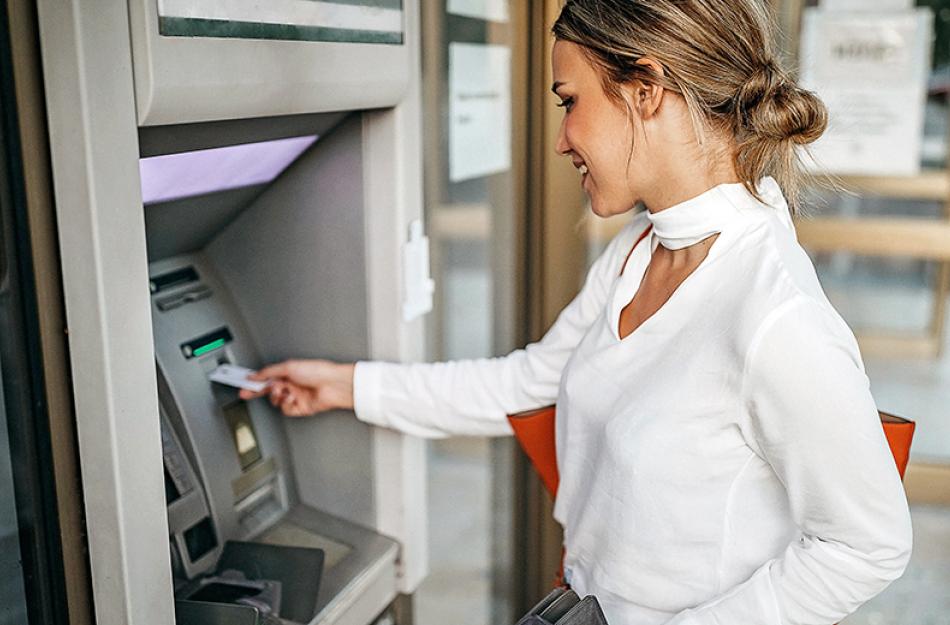 Convenient
With ATMs throughout our service area, you can access your money at no cost to you.
Find a Branch
Student Benefits
In school? We'd like to help you out. You can choose a benefit for your account without paying a dime.
Learn More
Open an Account
Easily open an account online to enjoy the latest conveniences that all our accounts offer.
Open in Minutes
Visit Our Branch
Stay connected with your hometown bank in Craig, even while you're away at college.
Visit Us