There's Only One Feeling Like Strength and Stability.
Whether you're starting your business from scratch or from a century of tradition, you deserve a partner that's been growing communities and small businesses for generations.
Here to Serve, Support, and Do Right By You.
There's only one feeling like knowing your banker personally. Like being sure what you've earned is safe, secure, and local. As a longstanding institution that's served Coloradans for generations, we're the community bank that makes that feeling possible.
Local Service Near and Far
With nearly 50 branches throughout Colorado, we're ready to serve you no matter what part of it you home.
FIND A BRANCH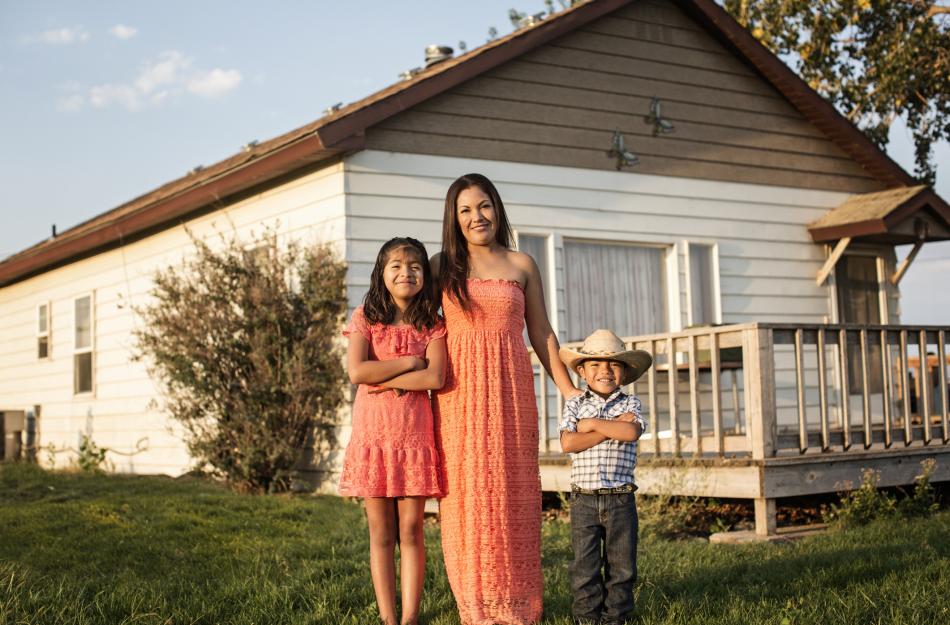 Home Loans From Your Hometown Bank
Whether you're looking to buy, build, or refinance, our local mortgage experts are here to help navigate your financing options.
MORTGAGE LOANS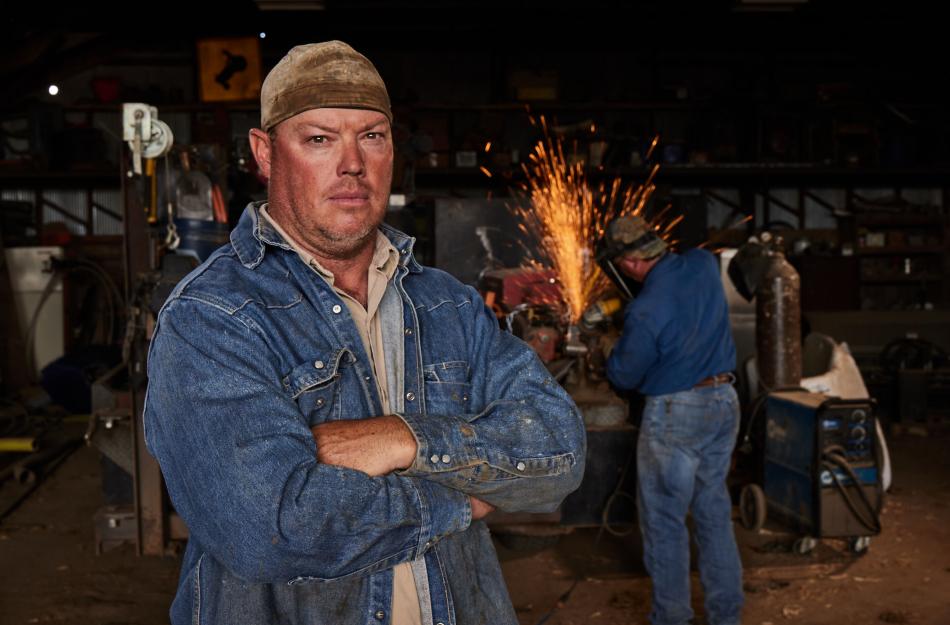 Strong, Stable Business Banking
Small businesses are the heart of our communities. We're committed to helping them in any way we can.
LEARN MORE