Buying a Home in COVID-19: What to Consider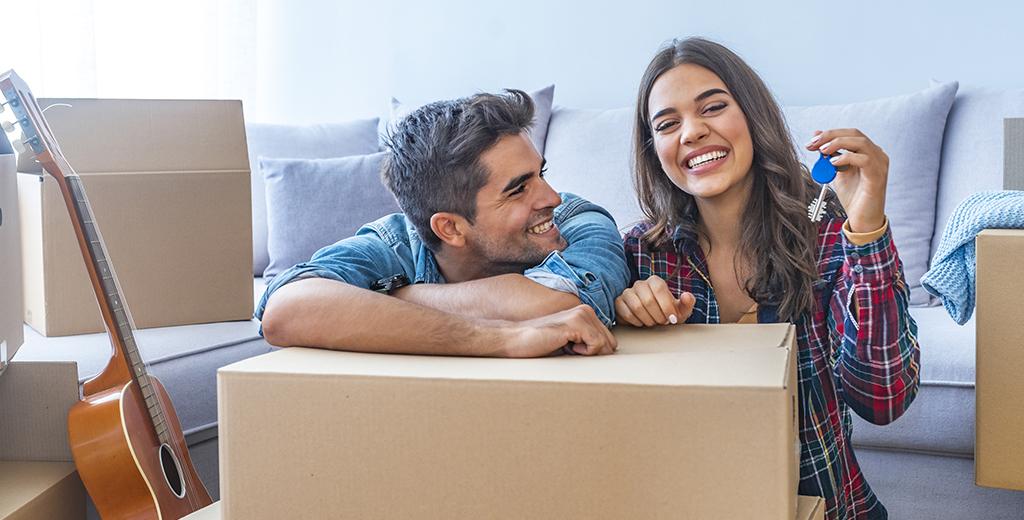 Here are the factors that potential homebuyers should take into account in a COVID-19 landscape.
Buying a home is one of the biggest financial decisions most people make. And as COVID-19 has altered the housing market and mortgage standards, it's important to be smart in choosing a home that you can afford now, and that will contribute to your quality of life for years to come.
Understand that open houses aren't very open
As the housing market has changed, so has the way in which for-sale properties are viewed. Depending on where you live, you can expect the traditional open house experience to be replaced with virtual streaming tours or showings where buyers jump on a video conference to remotely "walk" through the house.
Figure out how much you can really afford
Just because you get approved for a loan at a certain amount doesn't mean that you can afford to buy a home that costs that much. When shopping for homes, consider the monthly payments and not just the total price. Will the recent economic fallout hinder your ability to meet those payments? How stable is your current company? How stable is your industry? Has your income been affected by COVID-19, and might it become impacted in the near future? Asking yourself those questions will better determine the feasibility of meeting those monthly payments.
Understand your local market
COVID-19 has affected local markets differently, and the market behaviors in one corner of the state might be different than in another. While some homebuyers might be finding great deals right now, others might not find better deals for months into the future. The economic fallout has also built a larger demand for affordable housing, and markets with low-listings available will naturally be filled with more competitive buyers. Alternatively, that gives those buying a high-listed house in their market a little bit of room to negotiate on price.
Know your credit score and take steps to improve it
Your credit score has a lot to do with how much you'll end up paying for your home. And because COVID-19 has dropped interest rates to a historic low, the housing marketing is still strong for those with a good credit score. Request your free credit report from annualcreditreport.com before applying for a loan, and talk to your banker about ways to improve your score if necessary. You can also request free weekly reports from Equifax, Experian, and TransUnion through April 2021.
Consider how long you plan on living there
Right now, there's the possibility of a prolonged recession for 2020 and beyond. With it comes the possibility of negative equity and a short sale on a house. Negative equity occurs when the current market value of a house drops below the remaining balance on a mortgage, and a short sale happens when the house is sold for less than what is owed on the mortgage. If you're a potential homebuyer that chooses to stay in your new house for a shorter period of time, you could run into the challenges of negative equity and short sale should a continuous recession occur.
Carefully consider your lender
Because millions have lost their jobs or have failed to make mortgage payments during the economic fallout, lenders may be less willing to take risks on potential homebuyers, even if your credit is strong and your income is steady. Some lenders have even tightened their income and capital requirements for a downpayment, adding an even larger hurdle for homebuyers. By getting a mortgage from a bank you know and trust, you have the ability to choose your lender that will advocate for you, and to have your home loan and other accounts, like checking and savings, with one institution.
Buying a new house is one thing, but buying a house in a changing housing market is another. That's why more than ever, it helps to have people you can trust by your side. At Bank of Colorado, we're the neighborly bank that's here to help you at every step of the mortgage process, all the way from your application to closing. When you're ready to get started, talk to Bank of Colorado about applying for a mortgage.