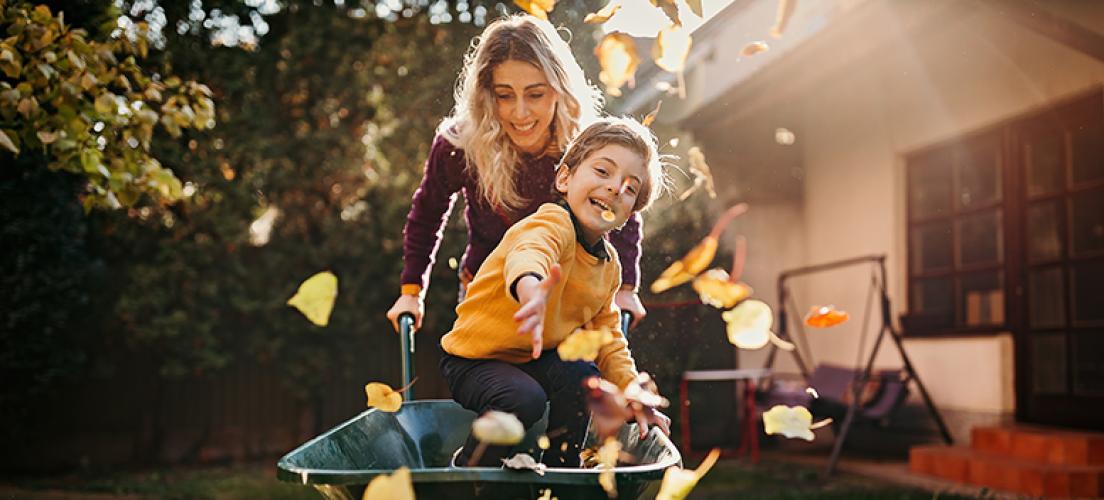 SBA Paycheck Protection Program
The SBA has released their Paycheck Protection Program Loan Forgiveness Application, which you can find here. As the final rules are still fluid, we encourage you to visit the US Treasury and SBA websites for full details.
Please continue to check back for the most updated information.
In an effort to support your business during these trying times, we want to make sure you have the most up to date information regarding the rules regarding PPP Forgiveness. As you may know the interim final rule was just updated in June.
Covered period extended from 8 weeks to 24 weeks (8 weeks can still be used)
Minimum amount required to be spent on payroll without a forgiveness penalty decreased from 75% to 60%
In the coming weeks we will be posting a link to our online PPP Forgiveness Application. This application will easily and quickly guide you through the forgiveness process. Until then, we urge you to visit the Treasury website and familiarize yourself with the interim final rule which can be found here. We also would suggest that you begin gathering the necessary documents to complete the forgiveness process.
Please visit the Treasury's FAQ for the latest guidance and other guidelines regarding eligibility for Paycheck Protection Program loans. This FAQ also provides clarification on a number of topics including forgiveness, affiliation rules, qualification and rules around large companies (FAQ #31).
Online Chat
Chat with an online representative.
Start Chat
Contact Us
Use our secure form to contact us.
Contact Us