PPP Loans
The Consolidated Appropriations Act, 2021, signed into law on December 27th, 2020, has allocated $284 billion in additional funding for the Paycheck Protection Program. We are currently accepting applications.
Updates to the Paycheck Protection Program (PPP)
The $900 billion COVID-19 relief package recently signed into law set forth some important provisions that impact PPP, please review the key details below.
$284 billion in additional funding has been allocated for the Paycheck Protection Program.
This new round of PPP loans is available to both new applicants and those who previously received a PPP loan that meet more stringent eligibility requirements.

Applicants must have fewer than 300 employees (excluding NAICS code 72 businesses).
Applicants must show a decline in revenue of 25% or more during any quarter in 2020.

Loans are now capped at $2M. For those who have already received a PPP loan, the total of the two loans cannot exceed the initial $10M cap.
NAICS code 72 (Accommodation and Food Service) businesses' loan amounts will be based on 3.5 times average monthly payroll costs.
501 (c)(6) organizations, that are not lobbying organizations, such as chamber of commerce and trade organizations are now eligible if they have fewer than 150 employees.
Expenses paid for with PPP loans will now be considered tax-deductible.
PPP loans under $150,000 will have a one-page forgiveness application.
Economic Injury Disaster Loan (EIDL) advances will no longer be deducted from PPP forgiveness requests. The SBA will be establishing procedures to return EIDL advance amounts already deducted from loan forgiveness.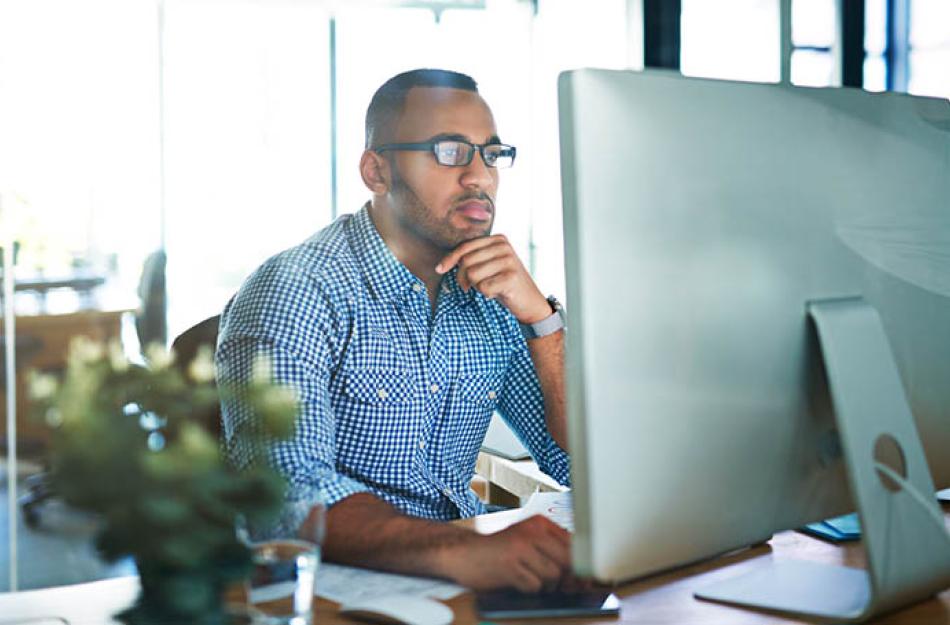 Existing Bank of Colorado PPP Loan Customers
Existing Bank of Colorado PPP Loan customers will receive an email from noreply@mail.ppp.bankofcolorado.com with your customized link to begin the application process. Contact your local lender if you have not received your email.
Find a Branch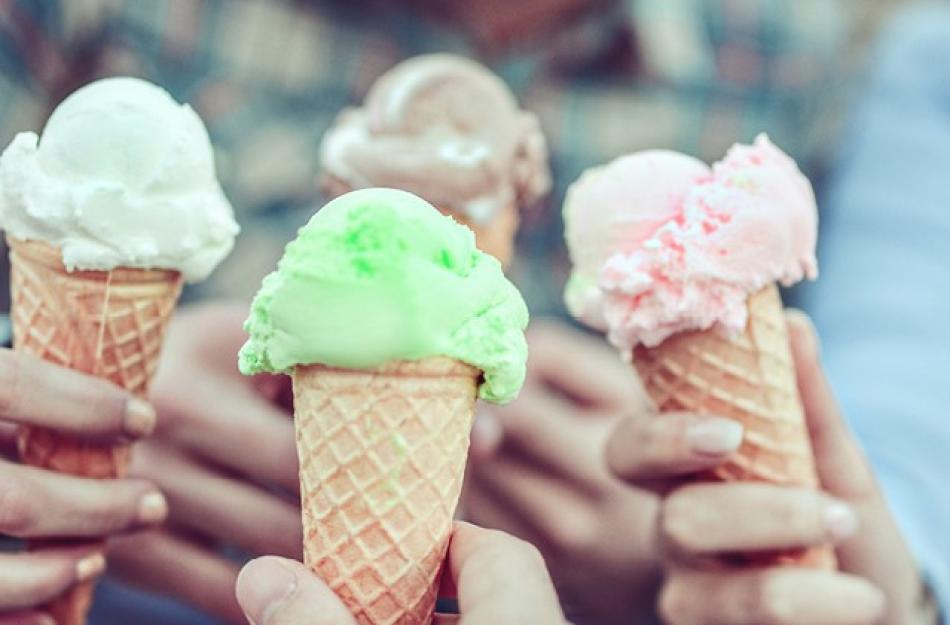 Bank of Colorado Customers Who Have Not Previously Received a PPP Loan from Bank of Colorado
If you are an existing Bank of Colorado customer and have not previously received a PPP Loan from Bank of Colorado, click the Apply Now button to begin the application process.
Apply Now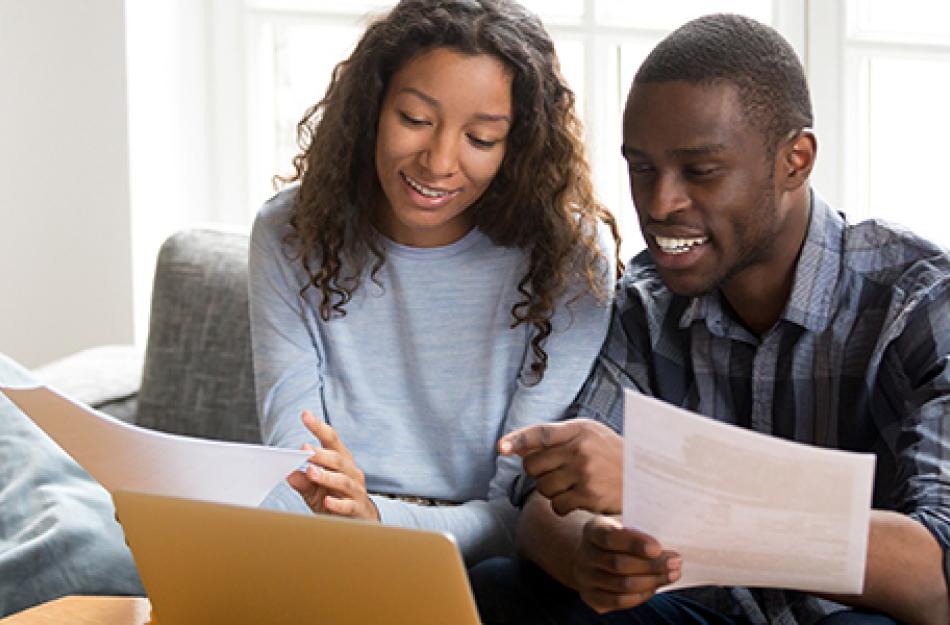 Customers Who Don't Currently Bank With Bank of Colorado
If you are not a current Bank of Colorado customer, you will need to contact one of our friendly local lenders to begin the PPP Loan process.
Find a Branch
Supporting Community in 2020
Helping community has always been at the core of everything we stand for, and 2020 brought challenges like no other year in recent memory. Between the pandemic shutdowns and wildfires in Northern Colorado, our communities faced many challenges. We rose to the occasion and continue to stand at the ready to help our communities through trying times.
PPP Loans
4,711 First Round PPP Loans, totaling $477 million to small businesses.
Jobs
Estimated 59,000 jobs saved by supporting local employers.
Community Fundraising
$86,000 raised to support communities impacted by wildfire in Northern Colorado.
Loan Deferrals
1,500 customers received much needed relief through our 90-day Loan Deferral Program.