Boulder Wildfire Fund - In-Branch Donation Matching
On December 30, 2021, multiple fires broke out across Boulder County. At this time 35,000 people have been evacuated, and it is clear multiple homes and businesses will be impacted. Community Foundation Boulder County, in partnership with Government and non-profit organizations will work to support the needs of the community as they emerge.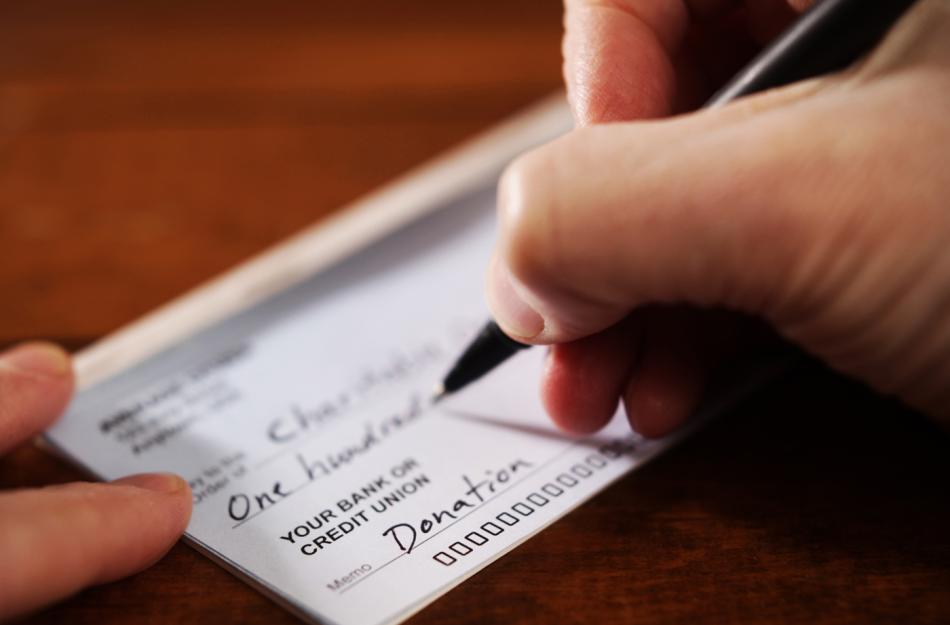 How you can help
To support these efforts, we've launched a donation initiative to provide disaster relief to those impacted by the Marshall Fires. We're committed to match up to $50,000 in donations made at our branches statewide to benefit the Community Foundation – Boulder County Wildfire Fund. Within hours our customers met that match and in total we ended up providing the Community Foundation of Boulder County Wildfire Fund with a check for well over $200,000.00.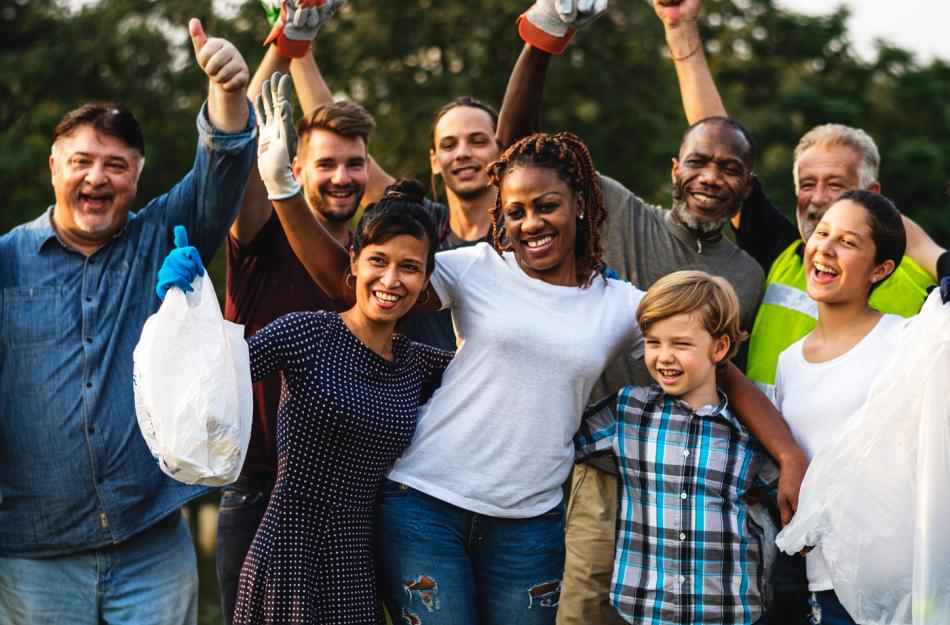 Our 100% promise to you
100 percent of all matched donations made with us will go directly to the Boulder Community Foundation to provide aid and assistance to those affected in Boulder County and the surrounding area.
While our branches are no longer collecting money, if you would like to donate, please do so directly through the Community Foundation of Boulder County's website.