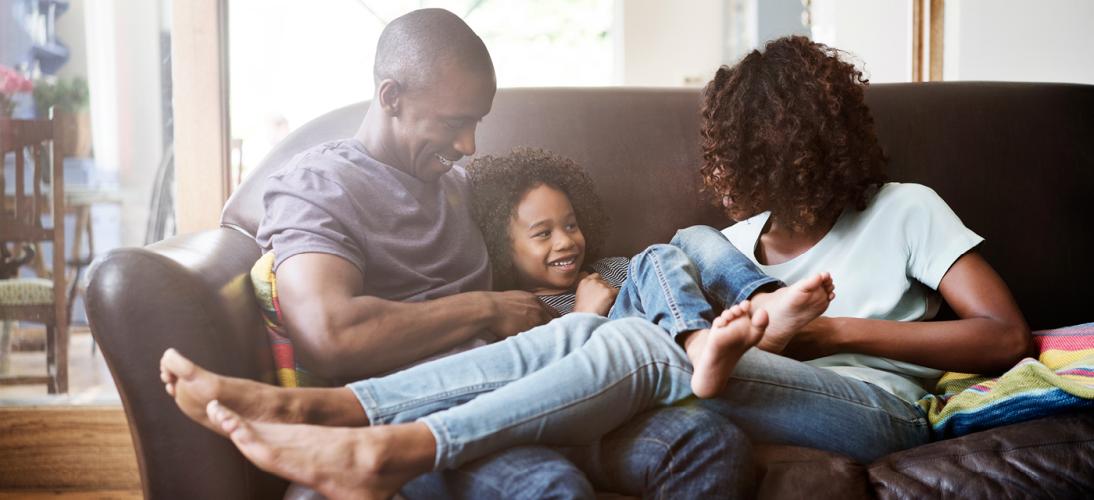 We're here to help you finance your house, so you can make it your home
In an ever-changing housing market, you can trust our mortgage team to be with you from application to closing – and to continue to serve your financial needs into the future.
Personal
Flexible
Affordable
Fast
As a community bank, you're more than just our customer, you're our neighbor. Because it's never just been about banking. And we're not just another bank.
So, whether you are looking to purchase or build a home, you can compare home loans at one of our branches, or apply online right now through our online mortgage center. You can also see current mortgage rates, use our mortgage calculator to determine monthly payments and more.
When it comes to mortgage rates, we give our customers the best possible terms right up front. We're here to make that dream home yours. We're flexible, knowledgeable and up-to-speed on all types of mortgages and financing solutions, like VA loans, FHA, NIFA/rural development and conventional loans.
Visit Us
You can start the process at one of our branches.
Find a Branch
Apply Now
Applying online is easy, and our Loan Officers are a call away.
Apply Now
See Our Rates
See today's rates, or get a personalized quote.
Learn More