We Think Outside the Bank
From dairy farms to coffee shops, we get up close and personal with the details of your one-of-a-kind business. That way, we can find you the right kind of loan to help your business grow.
Focus Less On Banking And More On Your Business
We know that running a local business is hard work. After all, we've been running one for over forty years. It's why our services are designed to help you with the heavy lifting. That way you can worry less about banking and focus more on your one-of-a-kind business.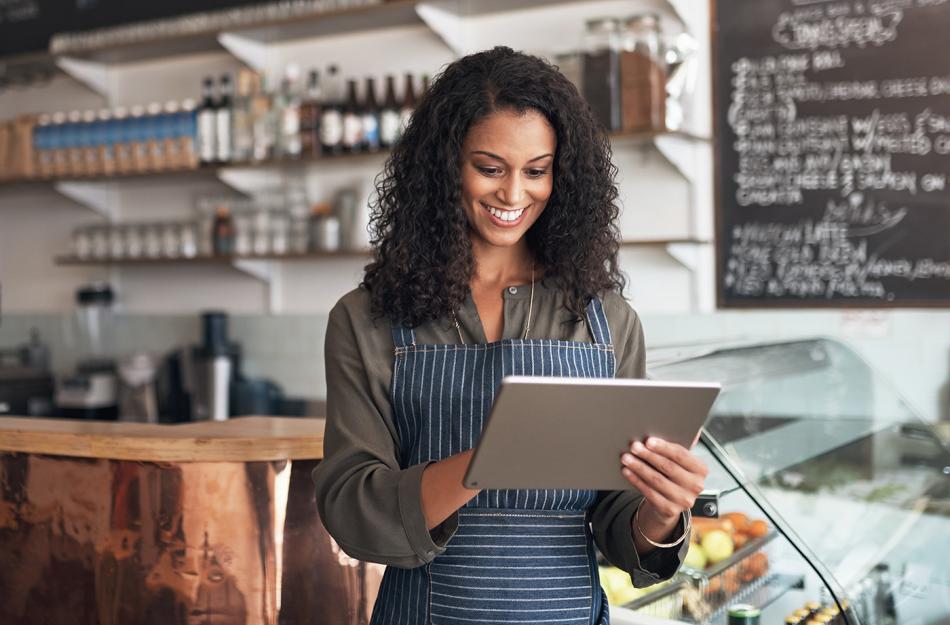 Building your business starts with a solid foundation, and a bank you can trust.
We've been supporting Colorado businesses of all sizes for over forty years. That's why whether you're running a small coffee shop or looking to expand a 200-acre farming operation, we'll find you the right loan to get your project going fast.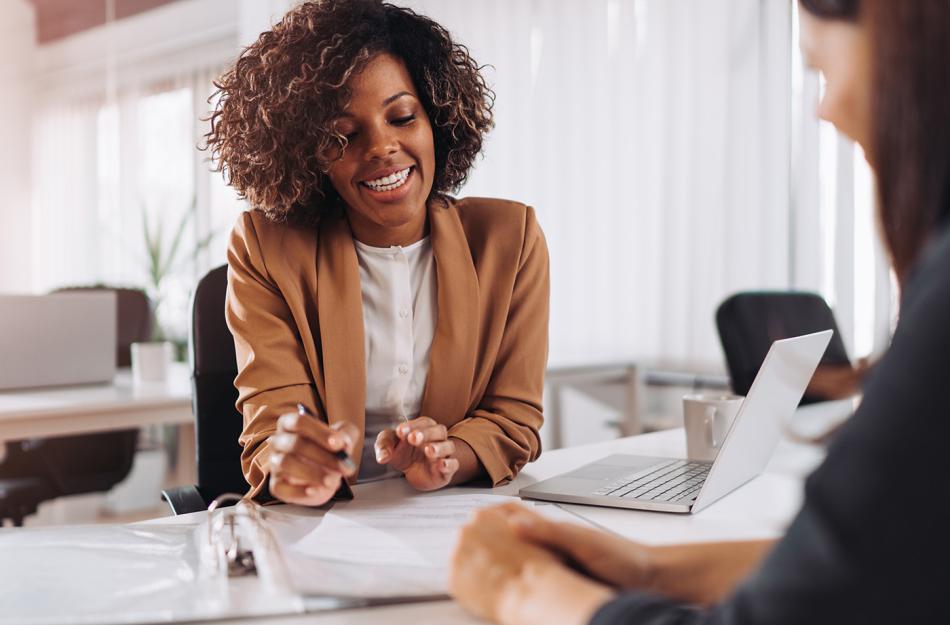 Completing the task at hand is all about selecting the right tool for the job.
Community banking is about understanding your specific business needs. It's why we offer a variety of business checking accounts that are designed to fit the size of your business and the tasks at hand.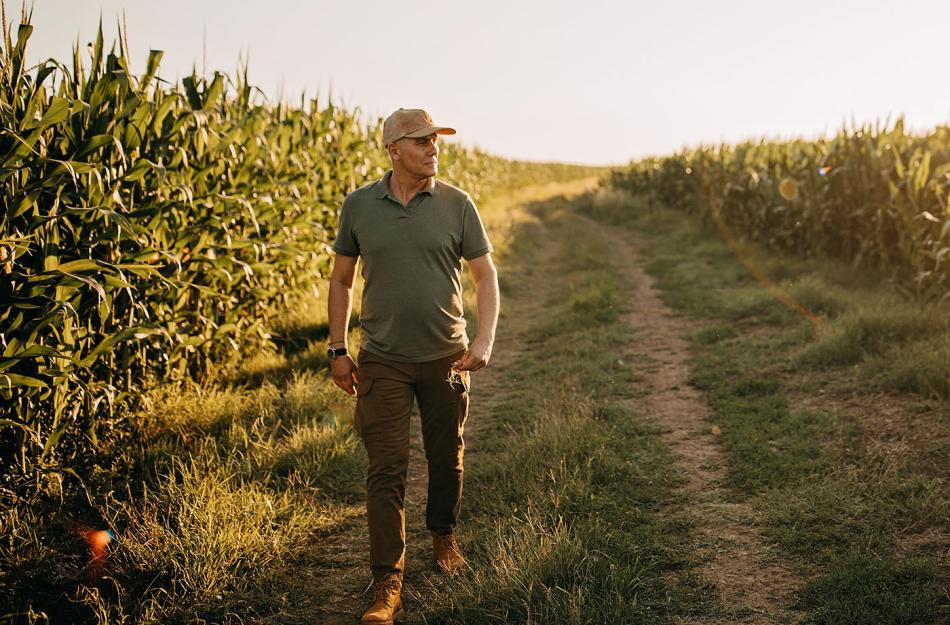 We're just as comfortable on the plains as we are behind a desk.
Our family-owned bank has deep roots in agriculture, which means we understand the unique challenges that an agribusiness faces. It's why our loans and lines of credit are specifically designed to help your operation thrive.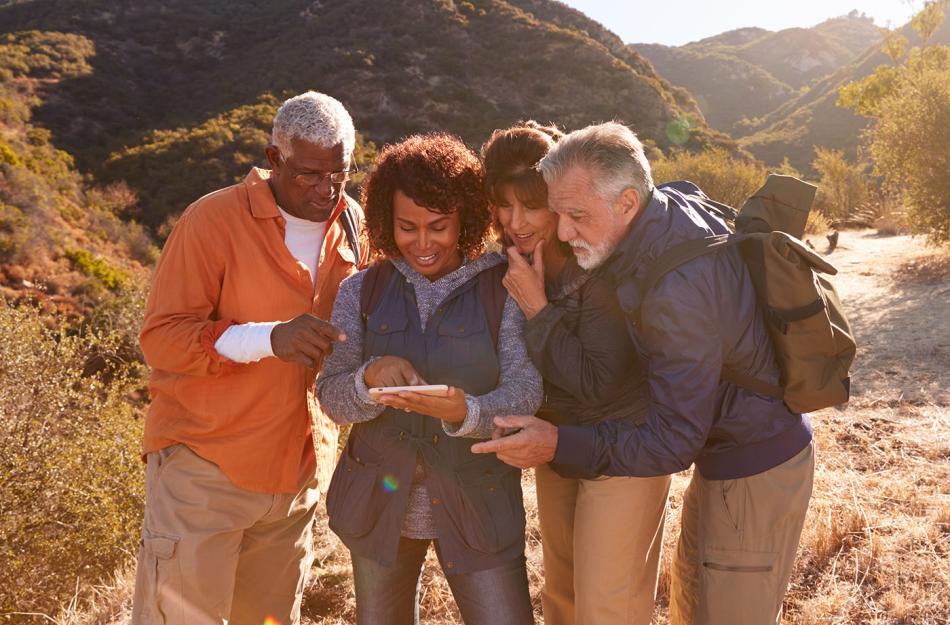 Navigate the trail ahead with robust cash management tools.
Our cash management services are designed to help you control, concentrate, disburse and invest business funds in the most effective ways possible. Electronically process payroll, make check deposits from the comfort of your workplace, and more.
More Services With You in Mind
Savings and Investments
Mobile Banking
Small Business Banking
Preventing Fraud and Scams