Back to Checking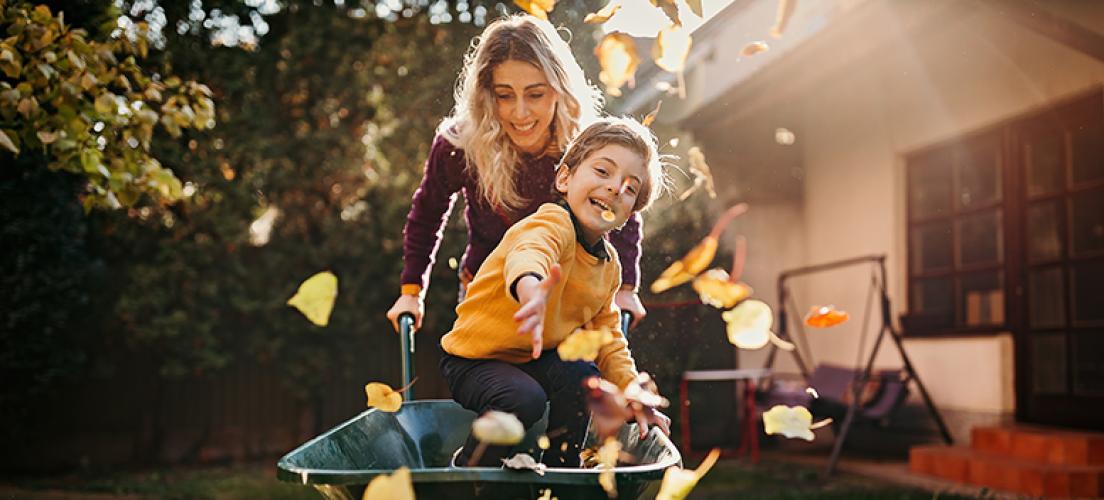 When it comes to your bank account, you deserve peace of mind.
You can rest easy knowing that IDProtect®, our identity theft monitoring and resolution service is looking out for you and your family around the clock. With Cell Phone Protection , your cell phone will be covered up to $300 in case it is stolen or damaged.
We're here to protect your finances so that you can enjoy your life knowing that we have you covered.
With the Diamond Secure Account, you also receive the CardControl mobile app which gives you control and helps safeguard your Bank of Colorado cards from fraud.
While each of our checking accounts is a little different, there are great features all of them share. Once you open your account, you'll enjoy:
This account requires a minimum $100 opening deposit.
This account is only $4 per statement cycle. Special Program Notes: The descriptions herein are summaries only. They do not include all terms, conditions and exclusions of the Benefits described. Please refer to the actual Guide to Benefits for complete details of coverage and exclusions. Coverage is provided through the company named in the Guide to Benefits.
Features
Service Charge
$4 service charge per statement cycle. No fee for electronic statements. Additional $5 paper statement fee per statement cycle
Minimum Balance
No minimum
Interest Rate
Non-interest bearing
Benefits
Choice of paper or electronic statements. IDProtect® Identity Theft Protection Service. Cellular Telephone Protection.
Online Chat
Chat with an online representative.
Start Chat
Contact Us
Use our secure form to contact us.
Contact Us