There's Only One Feeling of Home.
Finding that special place you've always wanted is stressful. But with a community bank by your side, getting a mortgage doesn't have to be.
FIND A LOAN
Finding Your Dream Home Has Never Been Easier.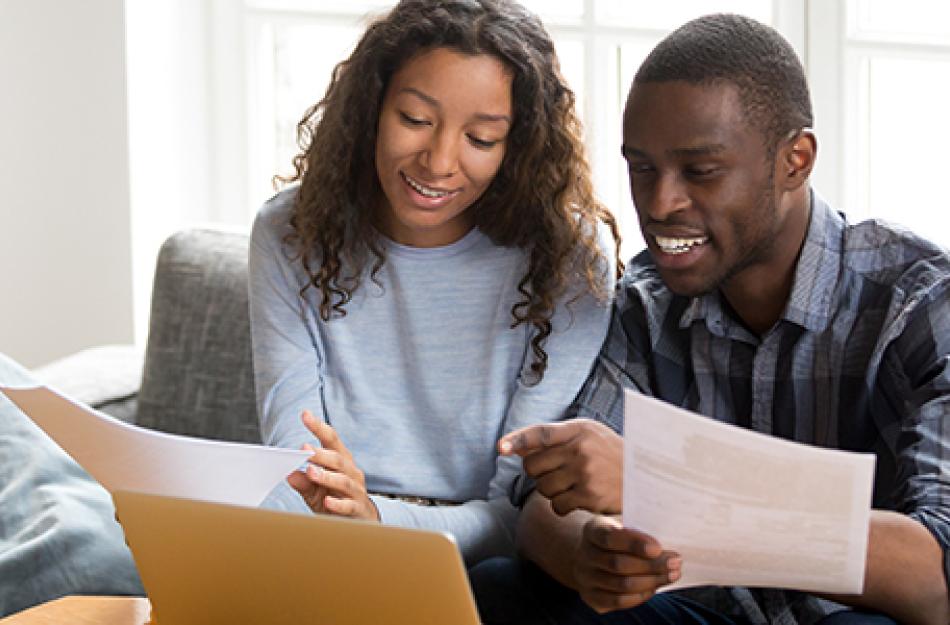 Personalized, Online Mortgage Applications Made Easy
Take away the pressure of completing a mortgage application by visiting one of our branches or using our easy Mortgage Portal platform.
Start Your Application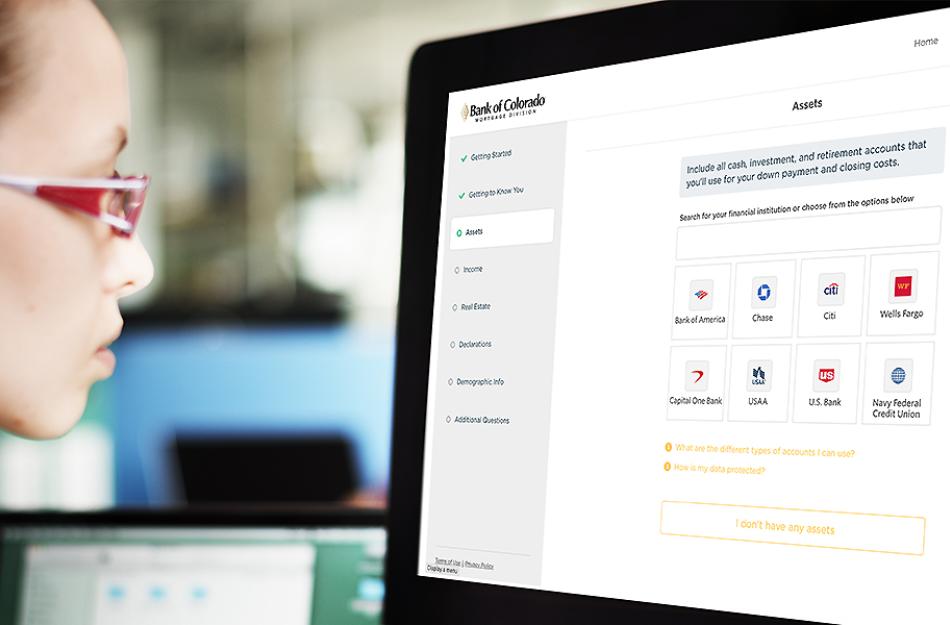 Ready to Get Started? Find a Local Loan Officer to Help You
Our Mortgage Portal matches you with a local loan officer who can personally pilot your application process, find you the best rates, answer questions, and chat with you, all in real-time. You can also learn more about loan options and rates during the application process, or our loan officers can personally help you determine the best option based on your financial goals.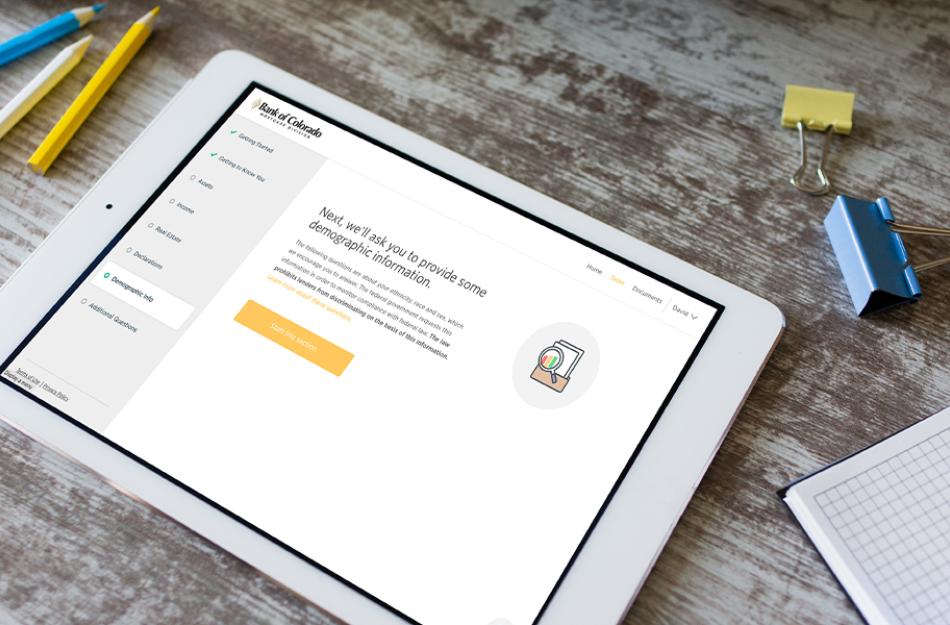 Your Loan Officer Will Help You Find Affordable Rates
Don't worry about looking up interest rates. We'll personally help you find the best possible rates and payment options available.
Find a Mortgage Expert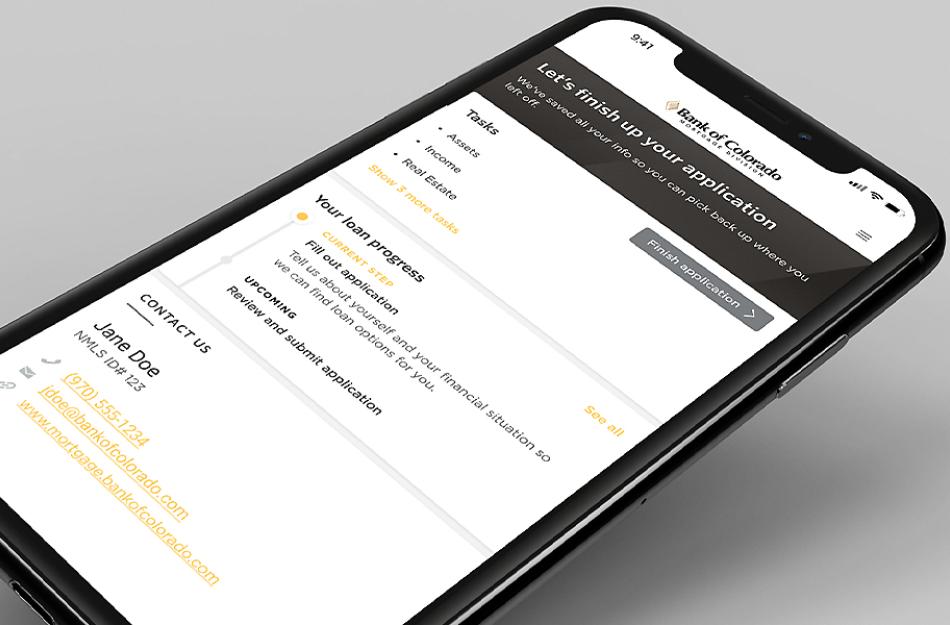 Track and Complete Your Application From Anywhere
Our Mortgage Portal is all about easy, convenient access, on mobile, desktop, and right at home. Complete your application whenever you're ready by tracking your progress or setting up reminders so you don't forget.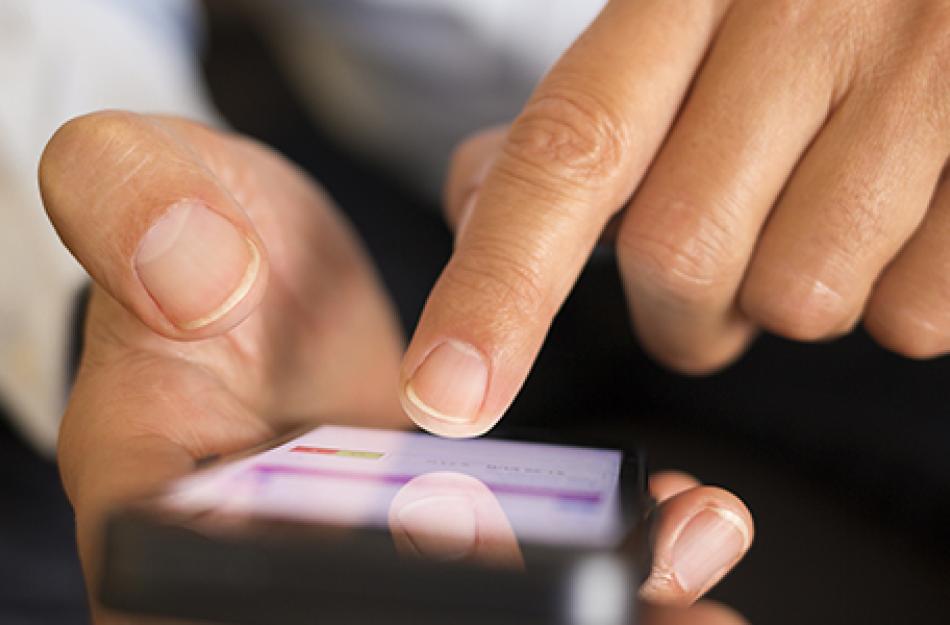 Grab Your Phone or Computer to Get Started and Connect With Us
Let's Begin
Avoid Unwanted Calls Before You Apply
Anytime your credit is pulled when applying for a loan, credit bureaus can sell your contact information, leading to unwanted spam calls, texts and emails. Save time by adding yourself to the Opt Out Prescreen Registry today!
Get the Details
Mortgage Calculator
All fields are required.
Please enter a value between 1 and 9,999,999.
Please select the loan term.
Please enter a value between 0 and 15.
The figures entered on the input page of the calculator are for hypothetical purposes only. You should enter figures that are appropriate to your individual situation. The results provided by this calculator are intended for illustrative purposes only and accuracy is not guaranteed by financial institution.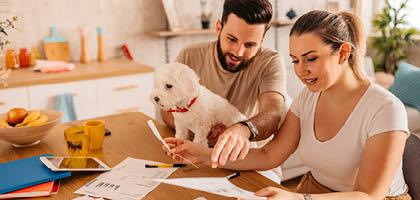 Not Ready to Buy a Home?
Owning a home is a big step for most people and can seem a bit overwhelming. Here are some informative articles to help you get you started.
Warning: External Link
You are leaving our website. The site you have chosen is independent from Pinnacle Bank/Bank of Colorado. We do not control external sites, and we cannot guarantee the accuracy, completeness, efficacy or timeliness of the information contained therein.
Warning: Email Link
We are happy to provide email communications with our customers, but please be advised that email is not a secure method of communication and should not be used to transmit sensitive information.